Here are all of the other Instagram Roundups!
My new car has satellite radio and I think I will never go without it. 90s on 9 makes me feel like a teenager and I love it.
Throwback Mom and Dad – this is their engagement party.
Zoya Dream is gorgeous.
I downloaded the Party Party app, and made this collage of the steps taken by William to make me a delicious pizza with caramelized shallots, sliced grape tomatoes and mozzarella. Homemade pizza is the best.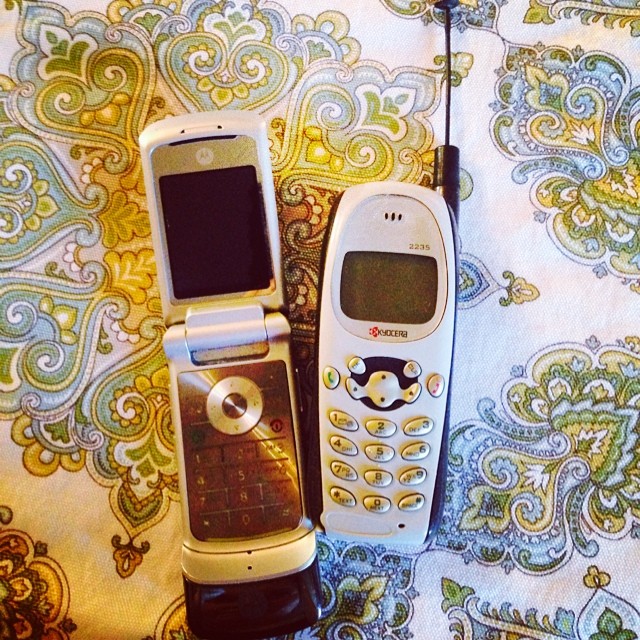 Found 2 of our old cell phones. I'm pretty sure that Kyocera is the first one I got after moving to NJ, which would have been in 2002, which is 12 years ago. Time needs to stop, because between the 90s on 9 and finding my old phones, I'm feeling OLD.
The IKEA lighting department is always magical.