Here are all of the other Instagram Roundups!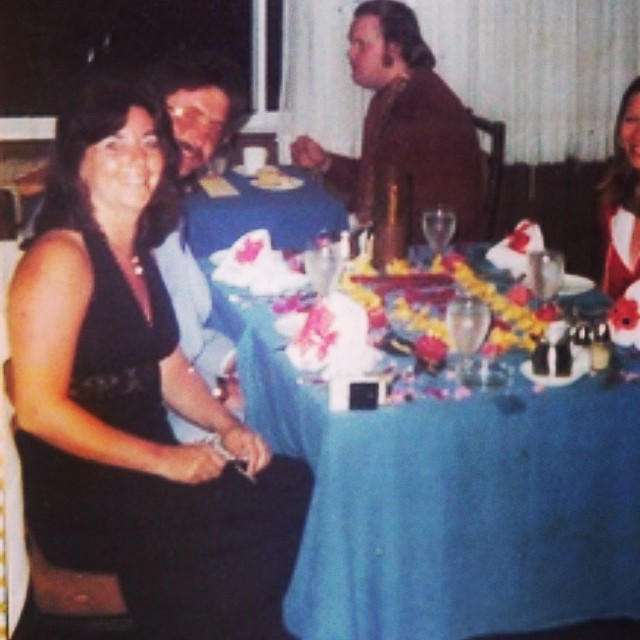 Throwback Thursday was Mom and Dad on their honeymoon again.
A look at my new car! It's a 2014 Hyundai Tucson. 2 trips into NYC so far and it remains unscathed.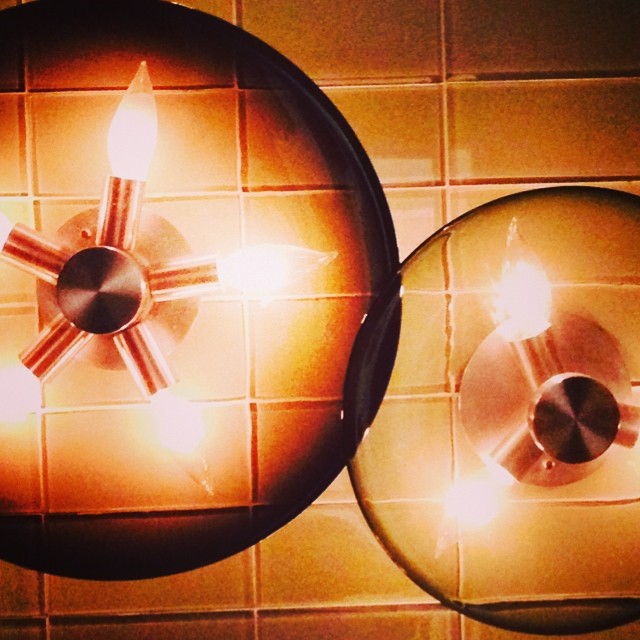 Gorgeous bathroom lighting at The Muse in midtown NYC.
I shared a Coke with myself.
I was betrayed by new shoes, turned too quickly and now have a "severe calf strain." It is really unpleasant, but William bought me a leopard-print cane to help with hobbling around.
There's nothing like not being able to walk properly to want to motivate me to walk for my fitness. I am looking forward to being back on track!