Here are all of the other Instagram Roundups!
This post is about a week late thanks to some PHP issues. Hopefully all resolved now.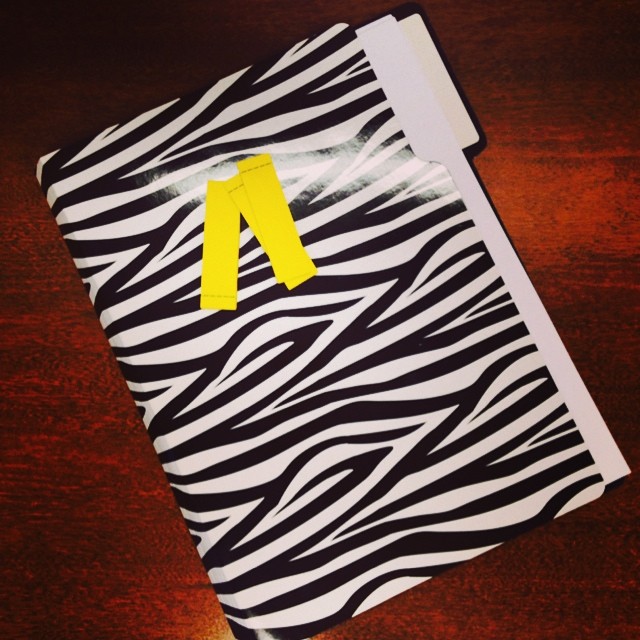 Life is too short for boring folders.
Dinnerware shooting!
We went to the Fancy Food Show with Christina and Johnny, and had tons of snacks. I found what I can only assume is the greatest goat cheese ever.
Pate in a mini waffle cone. I don't want pate but this was too cute.
Truffle porn!
We had dinner after the show at Landmarc, which was lovely. These are mushroom caps, and they were stunningly good.
Here we are after dinner. Me and Christina rode the bus to middle school together. That started 23 years ago. Oy.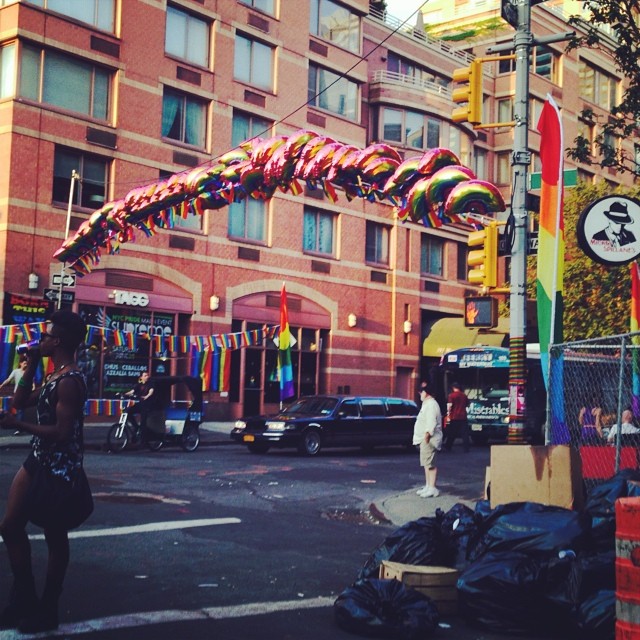 It was the tail end of NY pride. Gorgeous rainbows everywhere.
Back to the city on Tuesday.
Dinner with Alan and Mel. I took a dark photo of William and Alan together.