Here are all of the other Instagram Roundups!
Still posting Bermuda photos. I miss the compact vehicles and pastel buildings.
More pastel!
Dylan McKay babywear!
Love Adam Savage!
Throwback Mom and Dad.
Root beer at the office.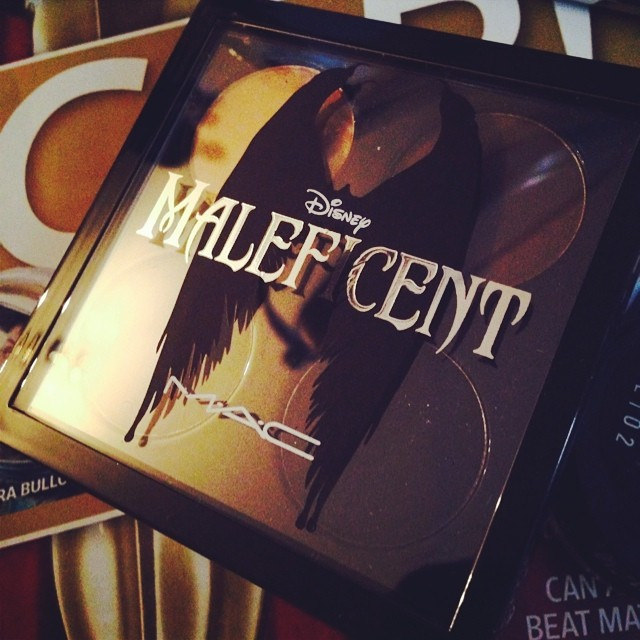 I finally used the Maleficent palette. I love MAC shadows.
Was trying to photograph my Celapiu mini antlers, then saw the halo on the ceiling, then William jumped in the back.
We found a lovely trail near our house.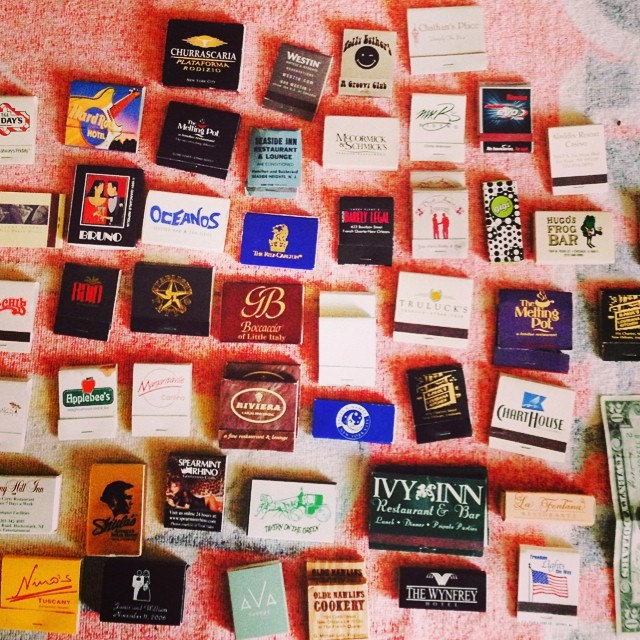 We use a hurricane lamp that was a centerpiece at our wedding as a holder for matches. I pulled them all out and decided to lay them out to see everyone. There's also an old $20 on the right. Also, lots of evidence of bachelor parties.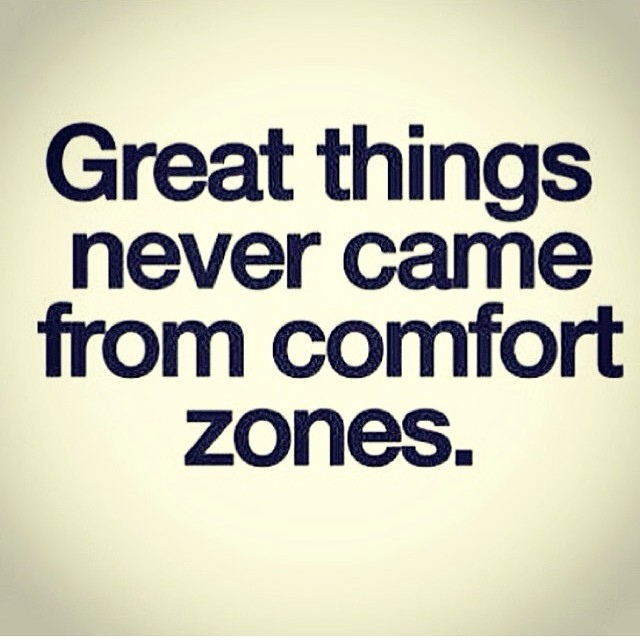 Wonderful regram from Lewis Howes.
Thanks for coming by to visit JamieSanford.com. If you enjoyed reading this post, please follow @JamieSanford on Twitter, subscribe to the RSS Feed or subscribe via email so you'll always be updated of my latest posts! Just enter your email address below and click the Subscribe button.