Here are all of the other Instagram Roundups!
Still posting Bermuda photos. I miss the compact vehicles and pastel buildings.
More pastel!
Dylan McKay babywear!
Love Adam Savage!
Throwback Mom and Dad.
Root beer at the office.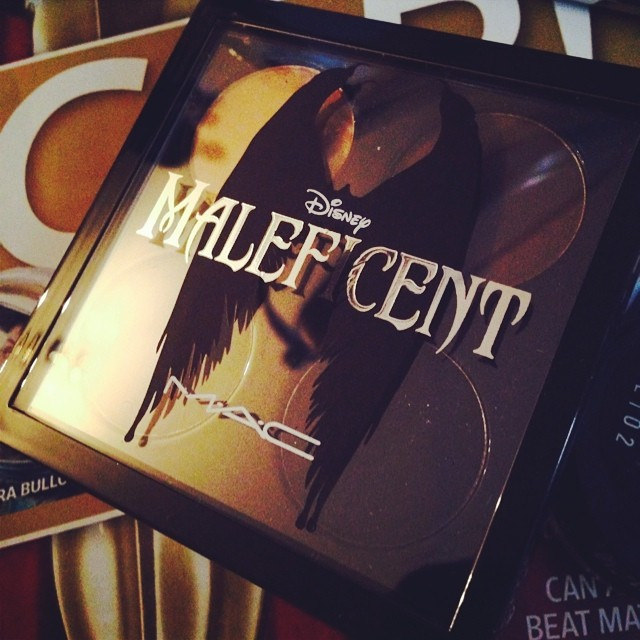 I finally used the Maleficent palette. I love MAC shadows.
Was trying to photograph my Celapiu mini antlers, then saw the halo on the ceiling, then William jumped in the back.
We found a lovely trail near our house.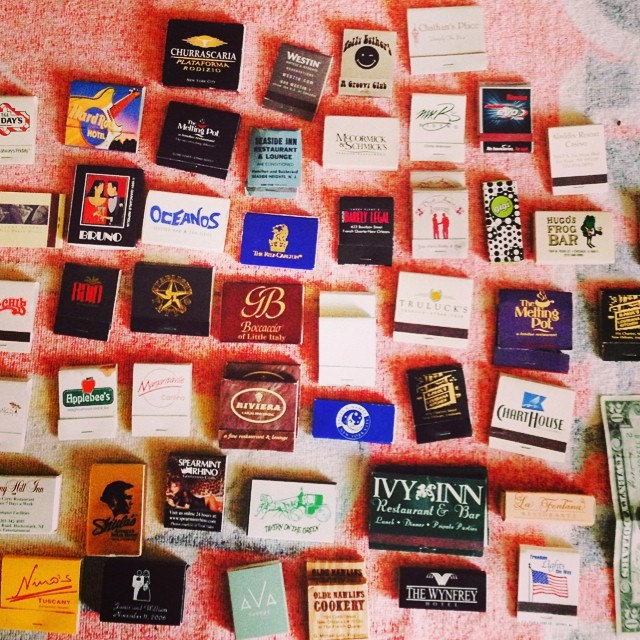 We use a hurricane lamp that was a centerpiece at our wedding as a holder for matches. I pulled them all out and decided to lay them out to see everyone. There's also an old $20 on the right. Also, lots of evidence of bachelor parties.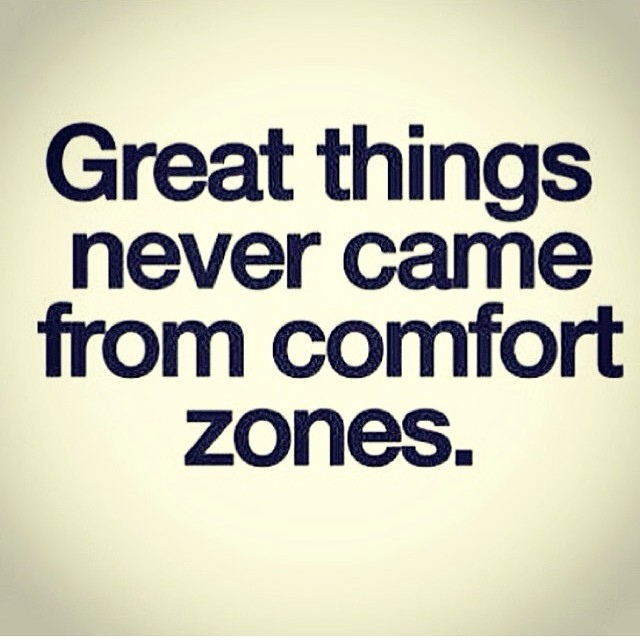 Wonderful regram from Lewis Howes.