Here are all of the other Instagram Roundups!
Street style in Bermuda. I loved this older couple!
Shopping at the Royal Naval Dockyard.
I don't use trays enough. I loved the random things that had collected on this tray in our tiny stateroom.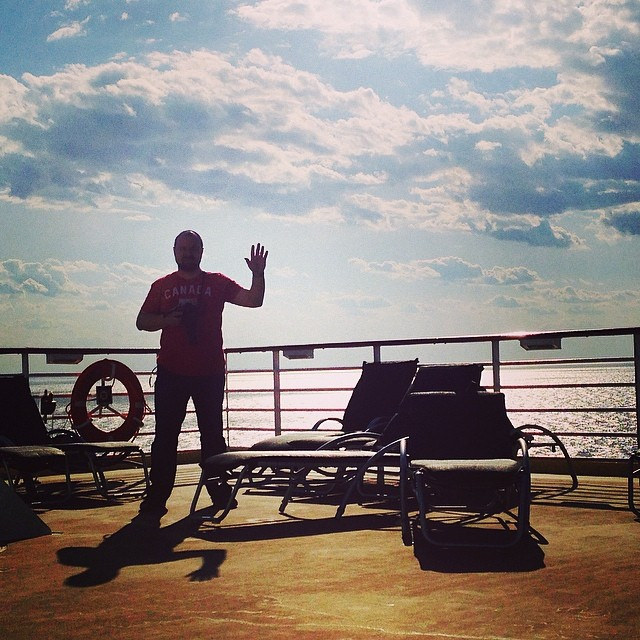 William at sea.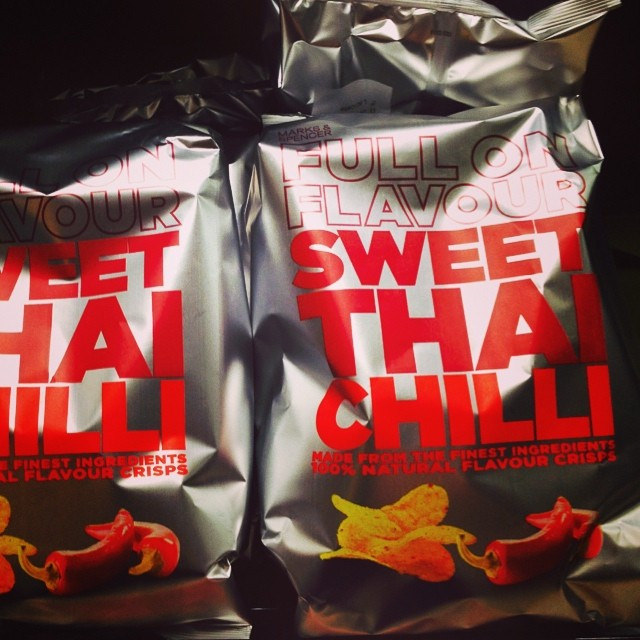 We went to Marks & Spencer in Bermuda, and I enjoyed the packaging on almost everything in the small food shop.
Inserted here is a Throwback Thursday of my Uncle Ted, Aunt Thelma, Nana, and Grandpa Russ.
Fun times on Skype with Dad and Pete.
A good fortune to end the week.
Thanks for coming by to visit JamieSanford.com. If you enjoyed reading this post, please follow @JamieSanford on Twitter, subscribe to the RSS Feed or subscribe via email so you'll always be updated of my latest posts! Just enter your email address below and click the Subscribe button.