Here are all of the other Instagram Roundups!
Street style in Bermuda. I loved this older couple!
Shopping at the Royal Naval Dockyard.
I don't use trays enough. I loved the random things that had collected on this tray in our tiny stateroom.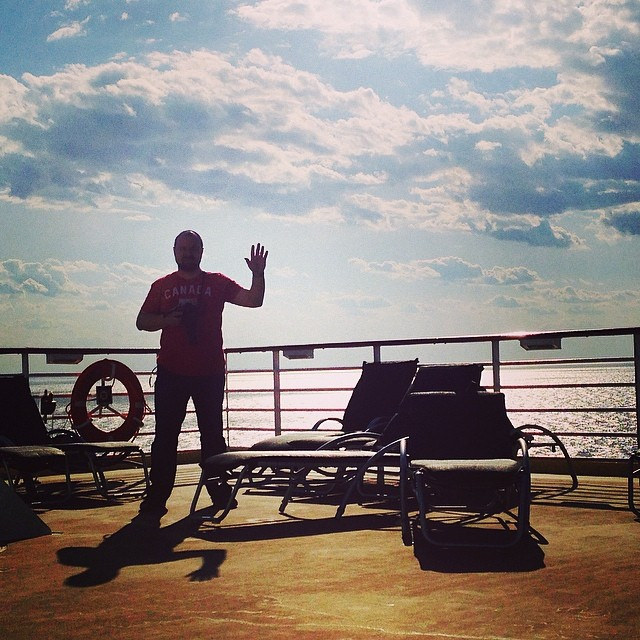 William at sea.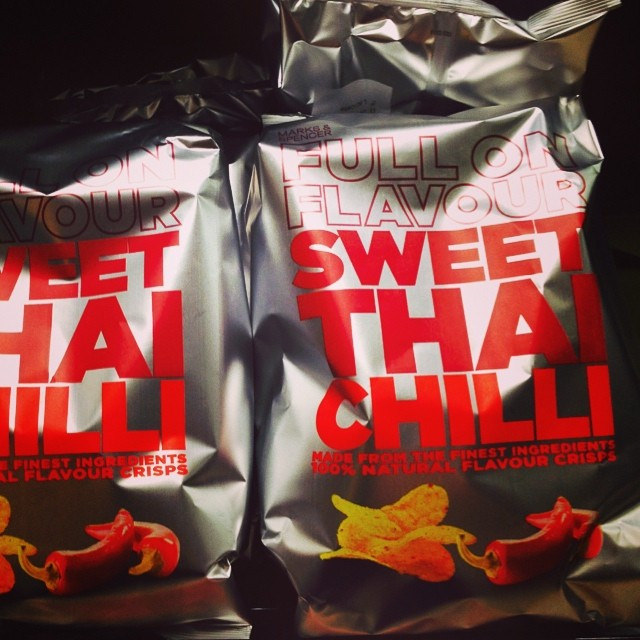 We went to Marks & Spencer in Bermuda, and I enjoyed the packaging on almost everything in the small food shop.
Inserted here is a Throwback Thursday of my Uncle Ted, Aunt Thelma, Nana, and Grandpa Russ.
Fun times on Skype with Dad and Pete.
A good fortune to end the week.