Here are all of the other Instagram Roundups!
We went vacation shopping at Harmon.
Throwback Thursday. Apparently my first haircut involved french fries.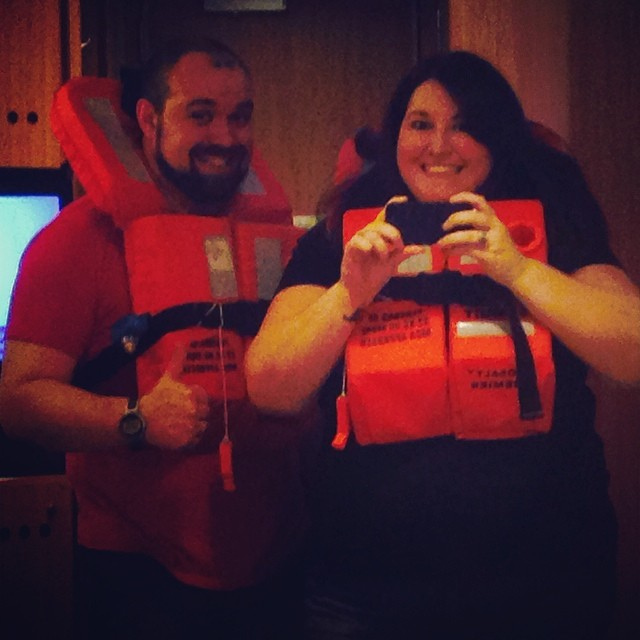 Cruise time! They gave us champagne as soon as we were on the boat, so trying on our lifejackets seemed like it would be fun.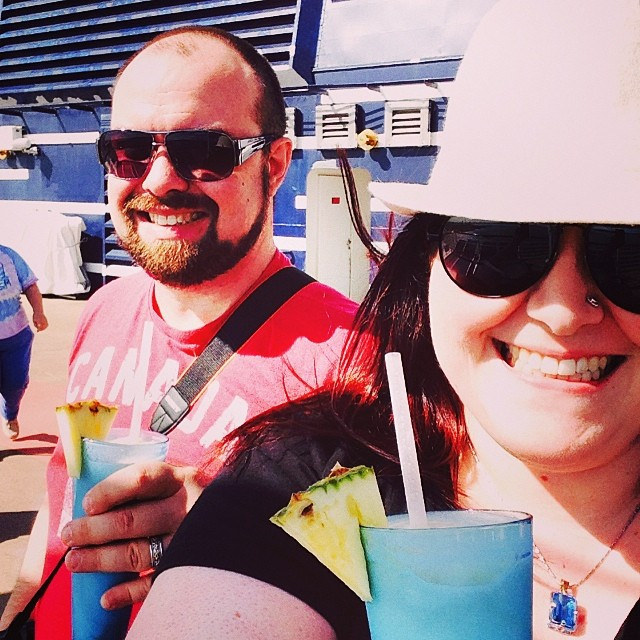 We moved to the deck to watch the boat sail out, and of course, had pina coladas.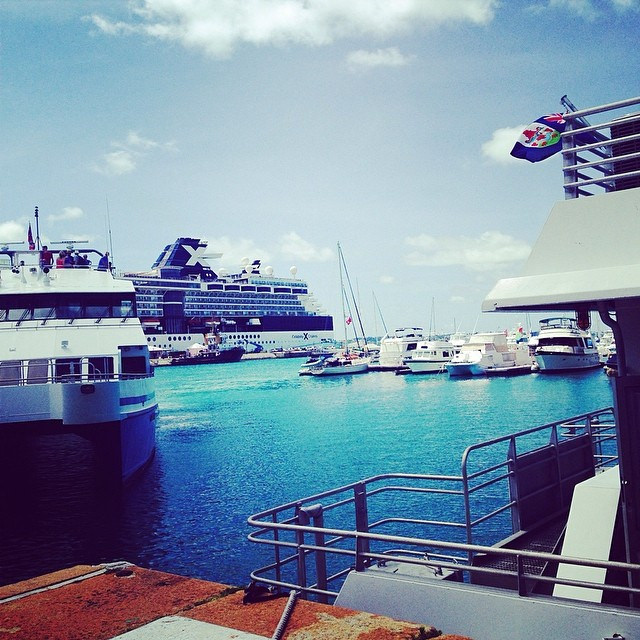 We got to Bermuda on Wednesday. That's our ship in the background on the Royal Naval Dockyard.
The best part of the ship being docked in King's Wharf was proximity to the Frog & Onion. I've been each time I've been to Bermuda (this was my 3rd time), and we went twice this time. So delicious.
We went to Black Bay Beach on our last day in Bermuda, and snorkeled and got sunburned. It was GREAT, I wish I had spent more time at the beach.
While at sea, we went to play bingo, because that's what you do on cruises. William won the first round! Plus, strawberry daiquiris, so it was winning all around.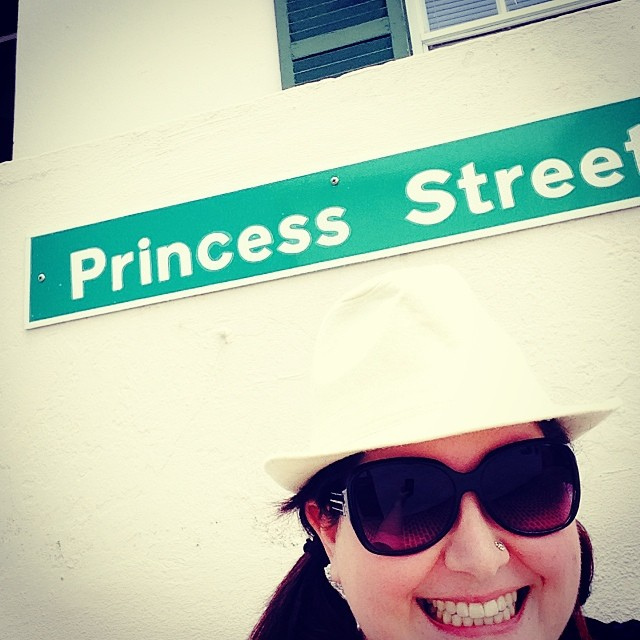 We found Princess Street in St George's, so selfies were necessary.
In case you were wondering…yes, even the priests in Bermuda wear Bermuda shorts.