Here are all of the other Instagram Roundups!
The vintage ties I found while estate sailing came back from the dry cleaner! This is my favorite one.
When I have a building someday, it will have to be orange.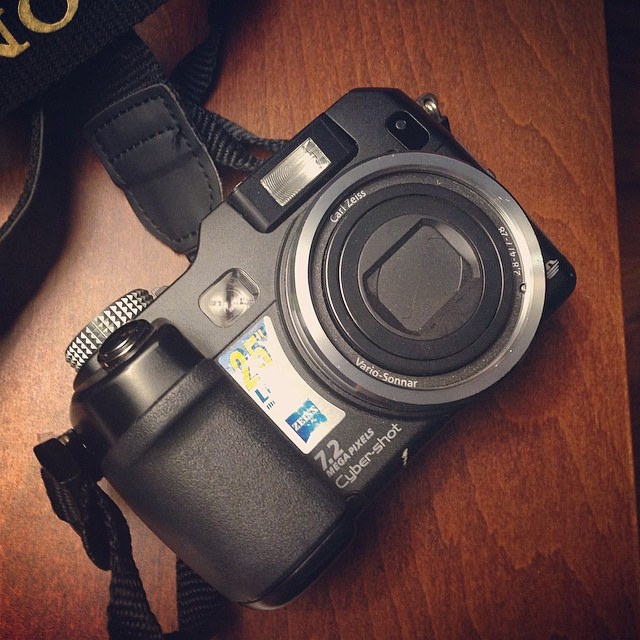 My iPhone has been compromised since I dropped it on the concrete and broke the screen. The camera has a line through it, luckily only in the corner, but still. I'm not sure I want to bring my big SLR on vacation, so I dug this out. The Sony DSC-V3 that I think was purchased in 2004? It was expensive at the time, and 7.2 megapixels was a lot! Either way, it will totally suffice as a point-and-shoot camera, since I don't have another one around. It has pretty wonderful reviews on Amazon. I never had any real complaints about the camera and I guess I moved on to a DSLR and stopped using it. We will see how it goes.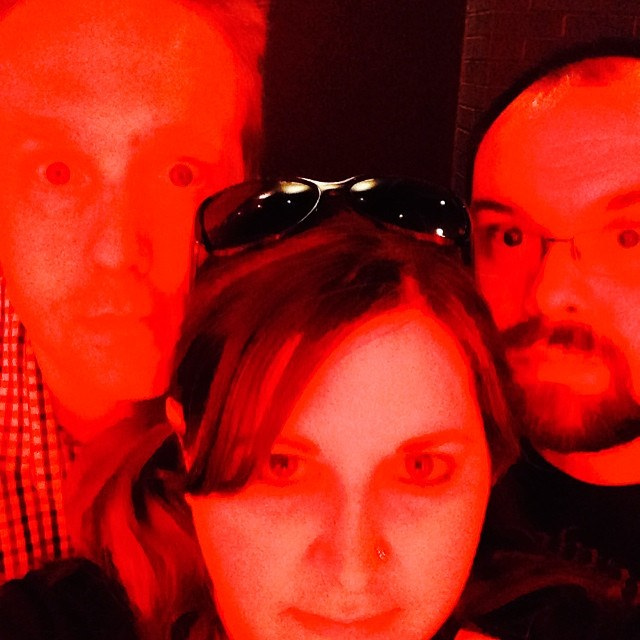 Red wall at Dave & Busters made for the creepiest selfie ever?
Packing that involves passports is my favorite!
If I find it, and it has antlers, it's probably going to end up in my house.
I'm going to have to express myself a lot more now that I noticed these little labels on my Poland Spring mini-bottles.