Here are all of the other Instagram Roundups!
RIGHT?!?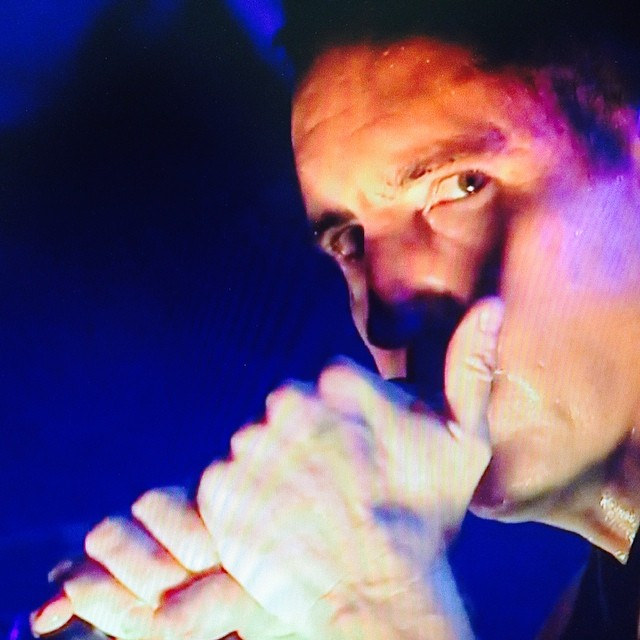 More full-length Nine Inch Nails shows on YouTube. This is the stuff of dreams.
Dad was back for Throwback Thursday. He's at the Jersey Shore, naturally.
My device cleaning cloths feature a photo of Randall, the giraffe I fed a few years back. I had them made through ArtsCow.
We have been having amazing sunsets.
It's tabletop week at 41 Madison, and so the Flatiron photos are on their way. The weather is wonderful right now!