Here are all of the other Instagram Roundups!
I think the "toys" at Michael's are actually for models, but they are fun nonetheless.
How great that William plays along with my silly selfies?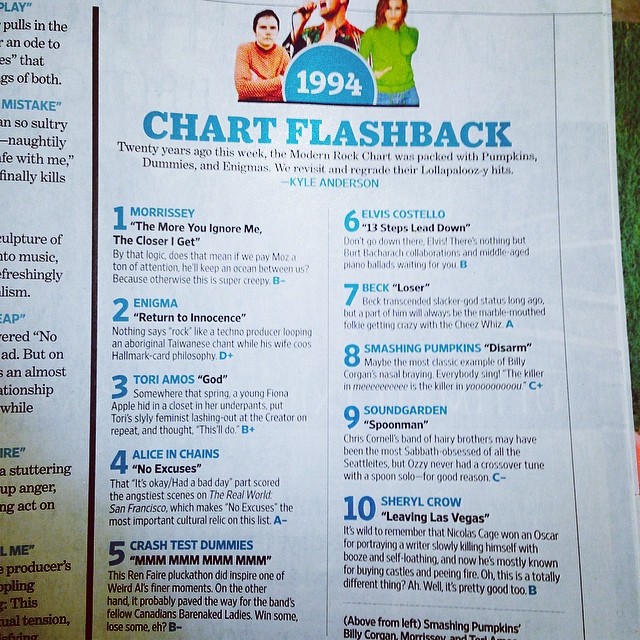 This made me feel super old. 20 years ago?!?
Last week was Sibling Day! My two are the best.