Here are all of the other Instagram Roundups!
I think the "toys" at Michael's are actually for models, but they are fun nonetheless.
How great that William plays along with my silly selfies?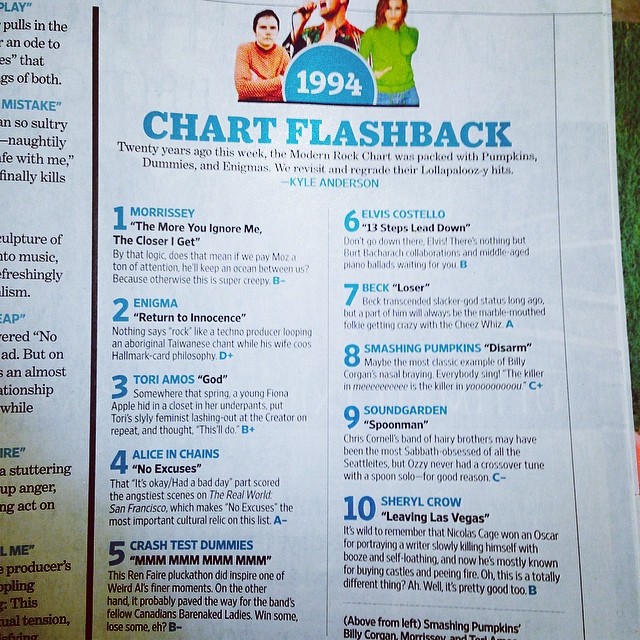 This made me feel super old. 20 years ago?!?
Last week was Sibling Day! My two are the best.
Thanks for coming by to visit JamieSanford.com. If you enjoyed reading this post, please follow @JamieSanford on Twitter, subscribe to the RSS Feed or subscribe via email so you'll always be updated of my latest posts! Just enter your email address below and click the Subscribe button.