Here are all of the other Instagram Roundups!
Walgreens selfie.
I bought this giraffe necklace not too long after I had the best time feeding Randall the giraffe at the Lowry Park Zoo.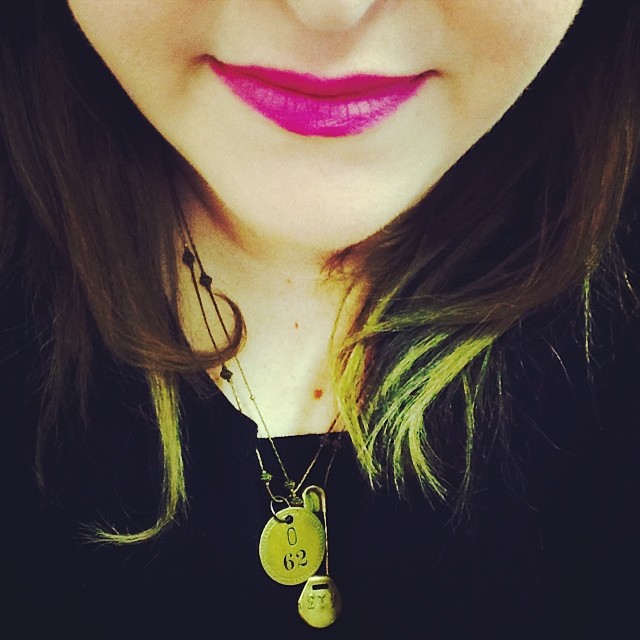 It was  a week of bold lip color. This day was RiRi Boy by MAC, with jewelry by my friend Kelly Kreth.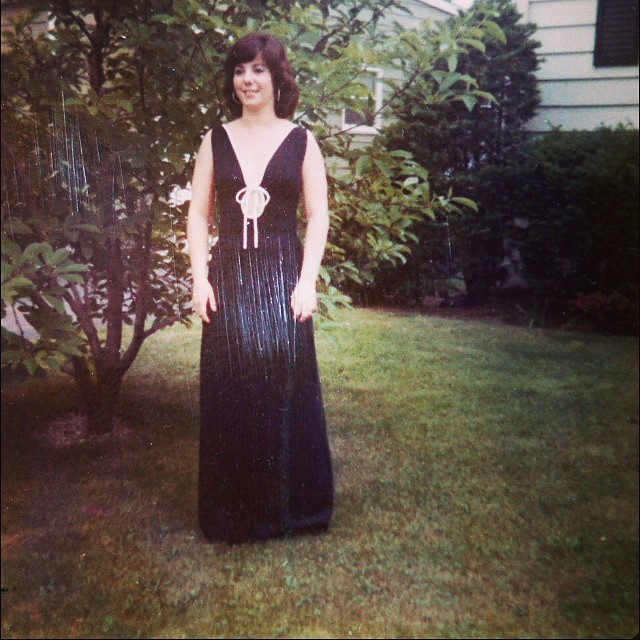 Here's my Mom looking amazing for Throwback Thursday. Everyone on Facebook seemed sad that she doesn't still have this dress.
If you're almost out of duct tape, why would you buy the regular kind when you could get this one instead?
We went to Medieval Times, this time with Sara and James. It was fun as usual. Our knight lost!
An amazing trip to the Brazilian/Portuguese grocery store resulted in delicious bread, pão de queijo in the freezer for future snacks, and William making me pastel at home! This Garoto Classic Ovo is what Will used to get for Easter as a kid in Brazil.