Here are all of the other Instagram Roundups!
Creepy cowboy shot from double date night.
Throwback was this image of a lovely archway near my old dorm at the University of Florida.
Watched the 1984 Grand Prix of Monaco via YouTube.
I was really excited to have found my rainbow scarf!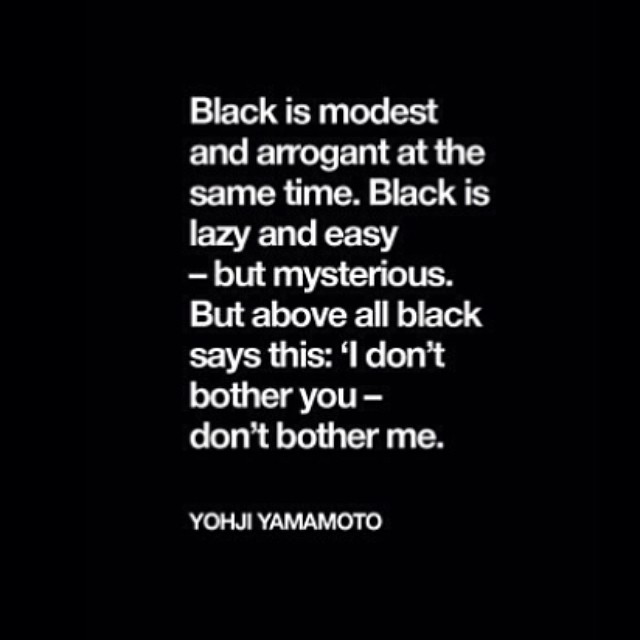 Amazing quote from Yamamoto. Too bad it's blurry.