Here are all of the other Instagram Roundups!
I always get a kick out of this Tesla bust I pass on 25th when I'm heading to the Noritake showroom. It's in front of a church.
Good times in tunnel traffic.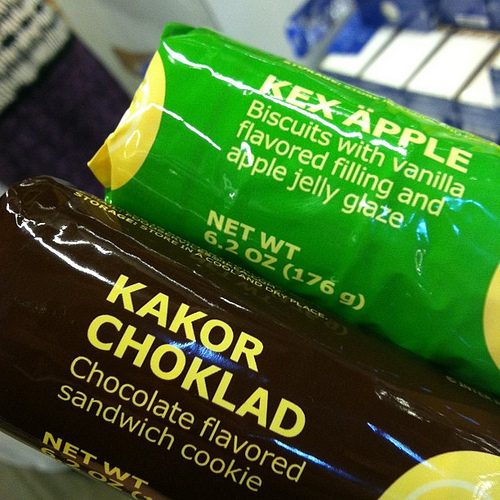 We went to IKEA for some staple items, looked for some new things for our same apartment (not moving anymore), and naturally bought some snacks.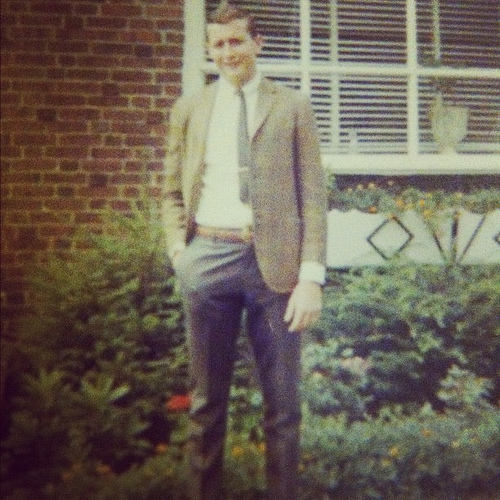 I love this picture of my Dad. His skinny tie is amazing.
I found great Halloween stuff at Target. I was alone while shopping and it's a miracle that I didn't spend a fortune on random Halloween items.
I took some photos of friends who are getting married in a few weeks, and I absolutely love this shot of my friend Natasha. She looks gorgeous! I can't wait to go to the wedding.
Thanks for coming by to visit JamieSanford.com. If you enjoyed reading this post, please follow @JamieSanford on Twitter, subscribe to the RSS Feed or subscribe via email so you'll always be updated of my latest posts! Just enter your email address below and click the Subscribe button.