Here are all of the other Instagram Roundups!
Johnny Weir has had the best outfits of the 2014 Olympics. I think he is definitely working on Tara Lipinski's style too which is even more fun.
Mom and Dad again for Throwback Thursday. Check out that couch, the paneling, the decor, and my Dad's hair and mustache. Glorious.
Instafortune.
I spent Saturday night watching figure skating with Will and David. I'm thrilled to have David back in the dirty Jers.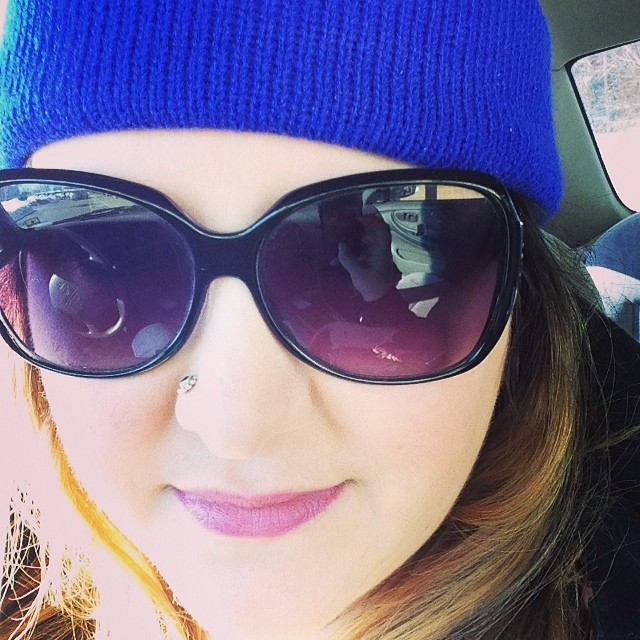 We had a productive day on our extra day off, buying a couch, grocery shopping, and the like. I rocked my new blue beanie from Forever 21 and MAC's RiRi Boy lipstick. I'm going to try again for more bold lip colors this year.