Here are all of the other Instagram Roundups!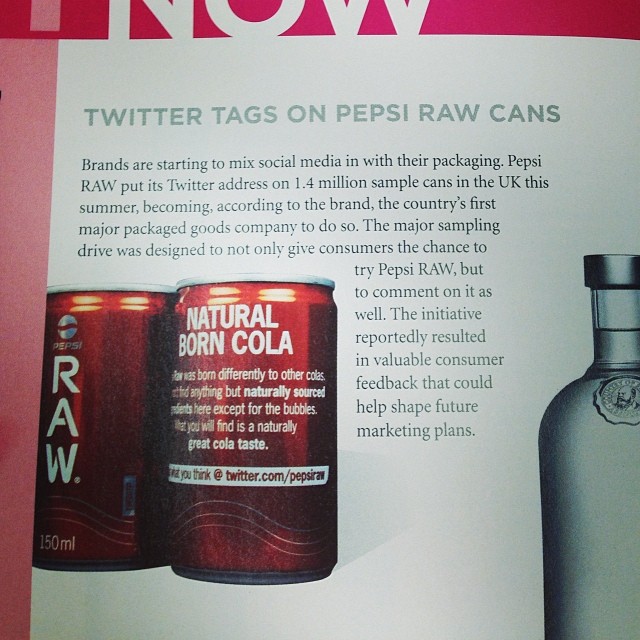 From a 2009 brand packaging magazine. How quaint.
My least favorite part of all of the crazy snow is being in the parking lot at the grocery store the night before.
This AMAZING throwback of my Mom, looking hot and smoking a cigarette while hanging out with Smokey the Bear.
When I eventually move out of this apartment, I will miss the giant window. I've watched William clean more snow recently than I think I have in the 11 years we've been living together. More snow is on the way this week.