Here are all of the other Instagram Roundups!
The snow looked really sparkly and beautiful, but it was a pain to drive in.
During a cab ride last week, the driver was reading WHILE THE CAR WAS MOVING. Oy.
Another amazing throwback of Mom and Dad.
Macarons are the best props because you get to eat them afterwards.
Will, who is still in love with our new Cher Blanc dinnerware, brought me tangerine slices on Saturday.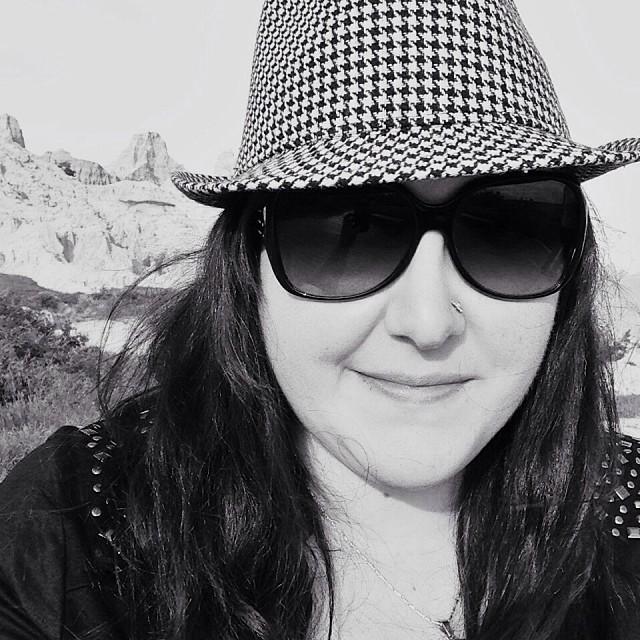 I downloaded PicTapGo this week, as it comes from the makers of Totally Rad Actions, my favorite photoshop action sets. This throwback to our South Dakota trip was my first test with this new app, which I can foresee myself using a LOT.