Here are all of the other Instagram Roundups!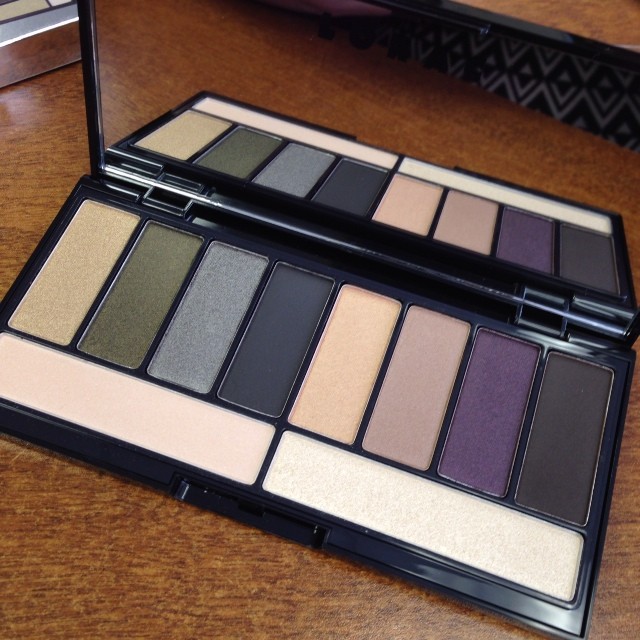 I bought this Lorac palette on Black Friday from Ulta. A hot deal for $15, and the colors are great. Unfortunately, it was a special offer and is no longer available.
I had an offer from Sephora for VIB status if I spent some more money with them, so I decided to do the responsible thing and buy makeup that I would buy anyway, and that meant stocking up on foundation. I ended up with this jumbo sized foundation, and I bought 2 because they were a steal at $39 each. It's about twice what you get in the normal package, but costs only 50% more. It's a hot deal, and now I have enough foundation to take me to probably mid-year. I just checked and they are sold out of these in all but 3 colors.
I am obviously mourning the lack of holiday decorating in my home, because I could not resist a visit to the holiday decor section of Target. This Santa looked drunk and/or sad.
Soon after seeing little Santa, I caved and bought a 2-foot gold tinsel tree and mini ornaments for it. Will used remaining ornaments to decorate the deer decals above the entertainment center. We are just festive enough to make it feel like Christmastime without having to haul out the 14 boxes of holiday decor that I have in our storage unit. We are off to Florida for Christmas again, so I'm not dragging all of that foolishness out!