Here are all of the other Instagram Roundups!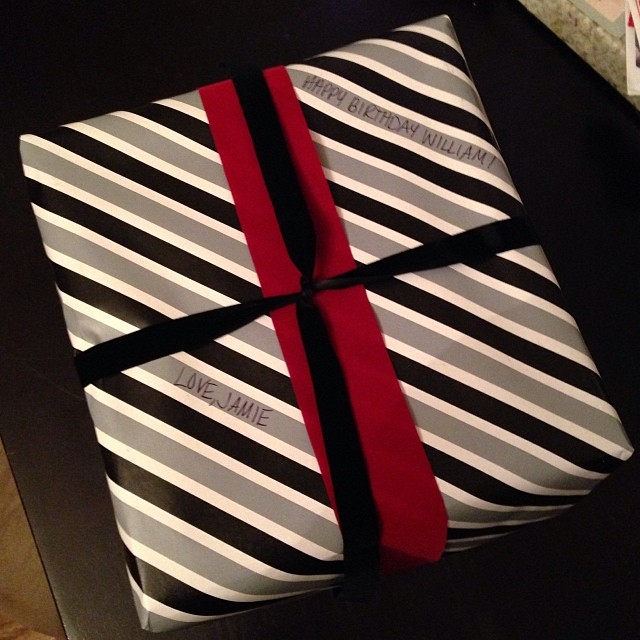 I wrapped a gift for Will, and this was the most elaborate gift-wrapping I've done in ages. I was totally pleased with this effort.
Then he showed me up by making my birthday gift look that much cuter.
Watched The Sound of Music live for the Marty sightings. Also, for the amazing tweets. I love Twitter during live TV so much.
My brother Pete came into town (surprise! sort of) for my birthday, and we went to Medieval Times on Saturday night. Will bought me a big princess hat for my birthday.
Afterwards, we went to see the tree in Rockefeller Center. It was super cold but beautiful.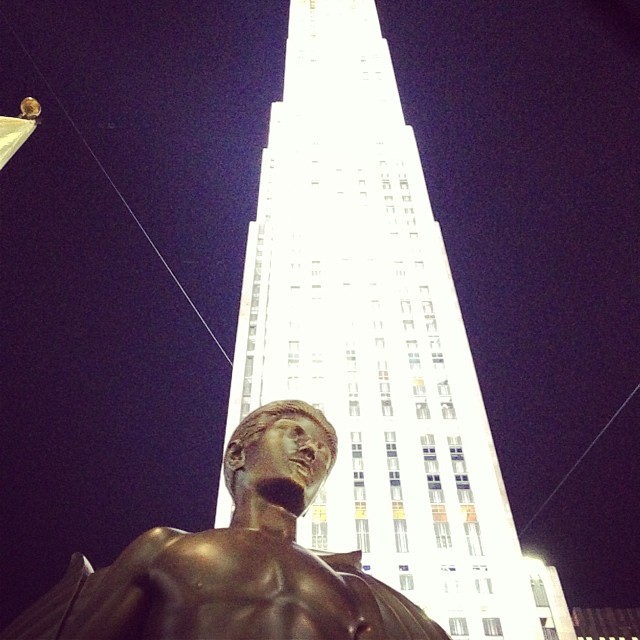 I sort of wish I had brought my real camera along with me.
While not our normal birthday week (our birthdays are the 5th and 7th, and yes, we have "birthday week"), it was lovely nonetheless.