Here are all of the other Instagram Roundups!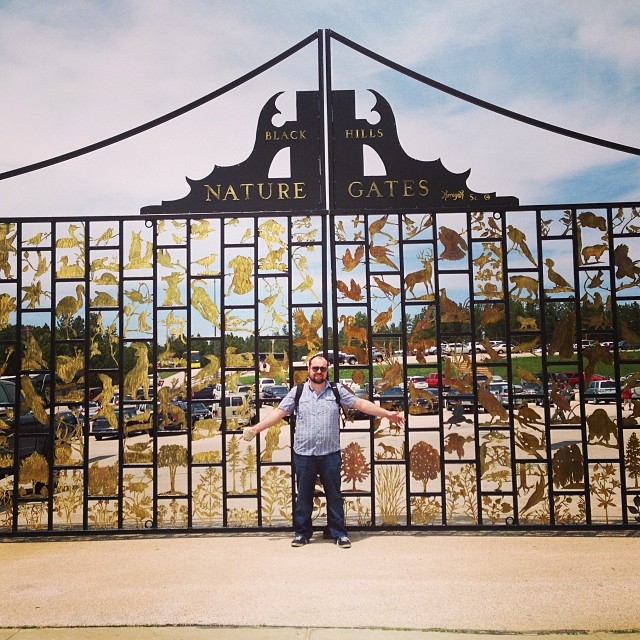 For Throwback Thursday, we had this photo of William in front of the nature gates at Crazy Horse in SD.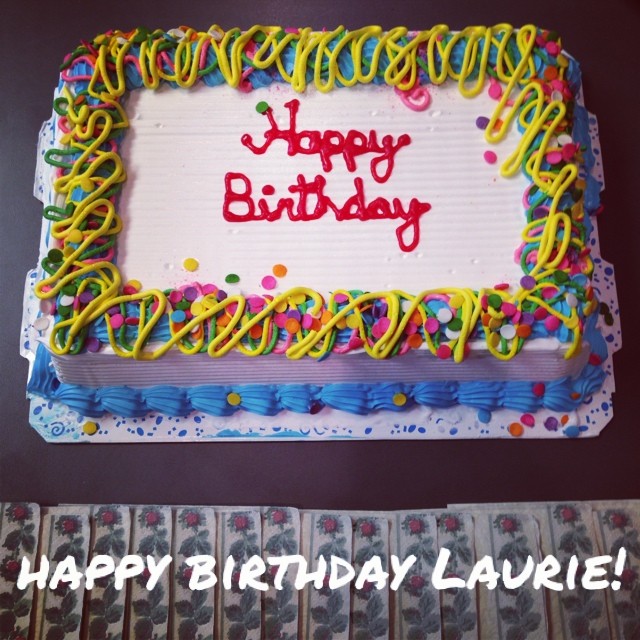 Office birthday celebrations.
Sights like this are part of why getting my hair cut at Greg's house is so amazing.
Absolute LIES, these are a complete nightmare to try and make!
I so wanted Lewis Hamilton to win the United States Grand Prix over the weekend, but he did manage 4th.
Muffin pan, blue and pink reindeer, and giant jar of Nutella. No Target cart has ever been more triumphant.