Here are all of the other Instagram Roundups!
Took my car to the shop, again. Having a car with no payment is great, but it makes paying to fix it suck a bit. Hopefully I'm driving it for another 100,000 miles.
Who needs focus anyway? I was trying to photograph the beautiful lollipop that we picked up at the Martha Stewart Weddings party.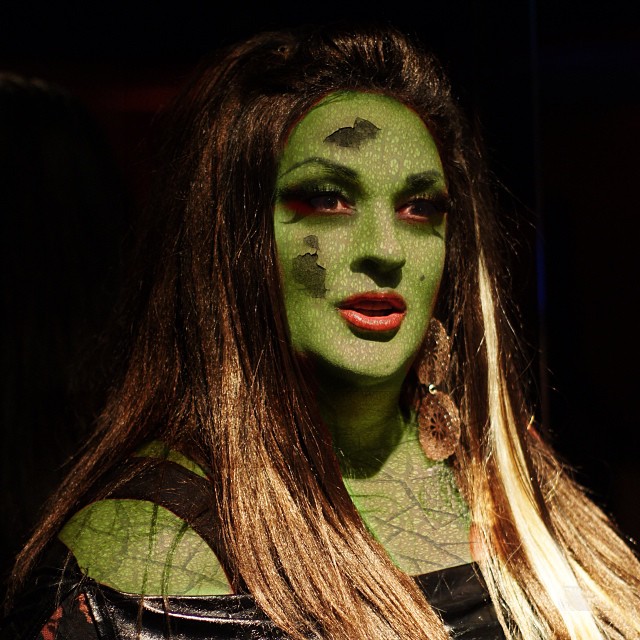 Zombie photoshopping is back! This time with a photo of the legendary Tony Mona.
Felt sassy at the dentist when I saw this. Captioned on Instagram – "Because I'm the queen, bitch." Of course.
If you are not watching Archer yet, get into it! It's one of my favorite shows ever.