Here are all of the other Instagram Roundups!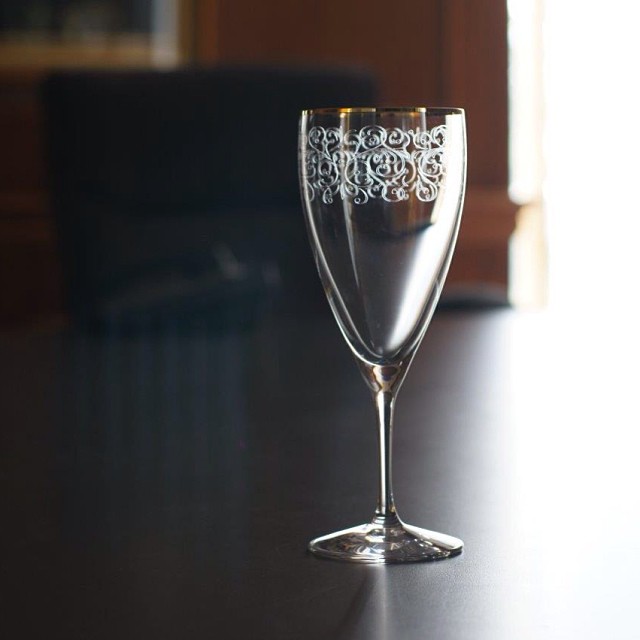 Did some photo-shooting of stemware in the office.
And it's tabletop week!
I saw Martha Stewart at the Martha Stewart Weddings party on Monday night. I took this picture over my husband's shoulder. I didn't get a selfie with Martha, again!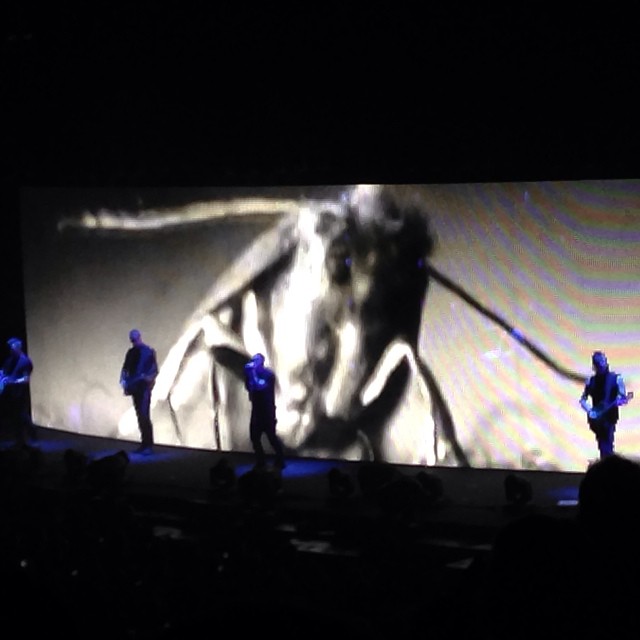 Nine Inch Nails, Tuesday night in Newark. One of my lottery-winning bucket list items will be to follow NIN around and just go to tons of shows.
THIS!
New Noritake collection called Colorvara. This will be available in early 2014.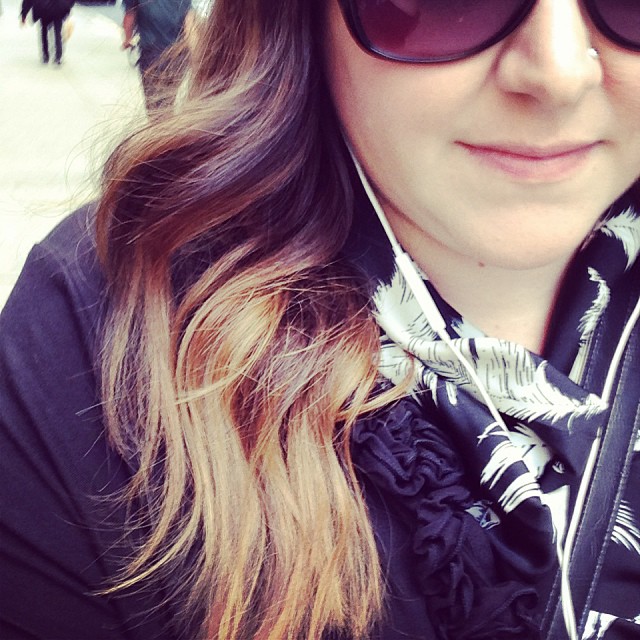 Curling iron curls are much more uniform than the ones from the flat iron. These became pretty loose after a while but maintained their general shape. I should write a review on the inverted curling iron!
Thanks for coming by to visit JamieSanford.com. If you enjoyed reading this post, please follow @JamieSanford on Twitter, subscribe to the RSS Feed or subscribe via email so you'll always be updated of my latest posts! Just enter your email address below and click the Subscribe button.