Here are all of the other Instagram Roundups!
My issue of Rock 'n Roll Bride magazine came! I read so much wedding stuff for work, but Kat manages to keep putting out quality, original content about weddings, wedding planning, and the lot. She brings her personality in a big way and it is definitely why she is so successful.
I saw this random abandoned toilet on my way to work.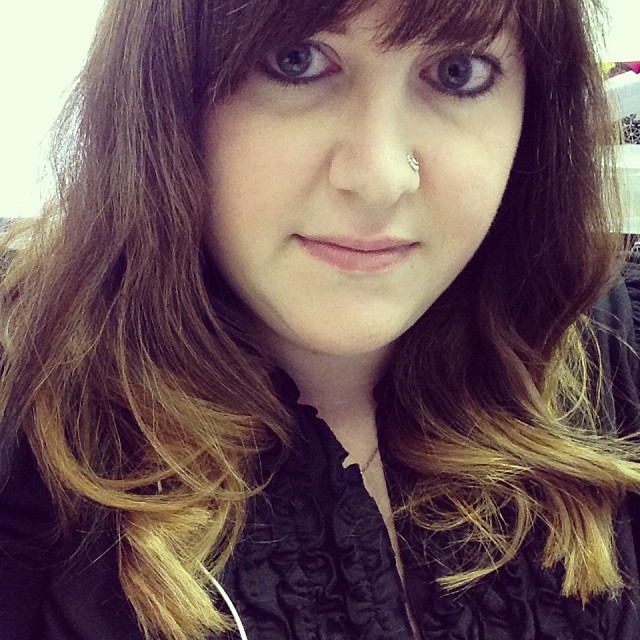 The curls aren't perfect, but I made them with the flat iron! Also, I have am ombre thing going on. I like it, but my hair didn't like being bleached. It will be back to it's normal color soon enough. Unless I decide to color the ends a different color first.
This was a brand-new bank that was built in the last year or so in the parking lot of a shopping center near my house. It never opened, and then they tore it down. Weird.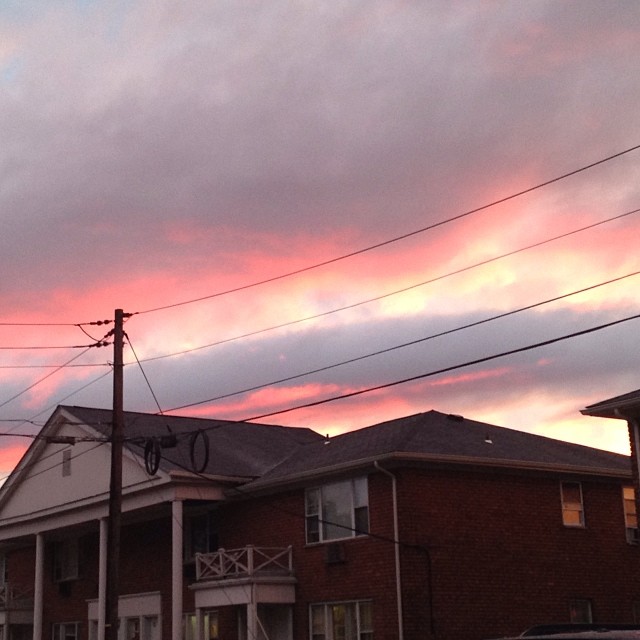 We had crazy thunderstorms, and the light afterwards was beautiful and pink. I hope fall is here to stay now.