Here are all of the other Instagram Roundups!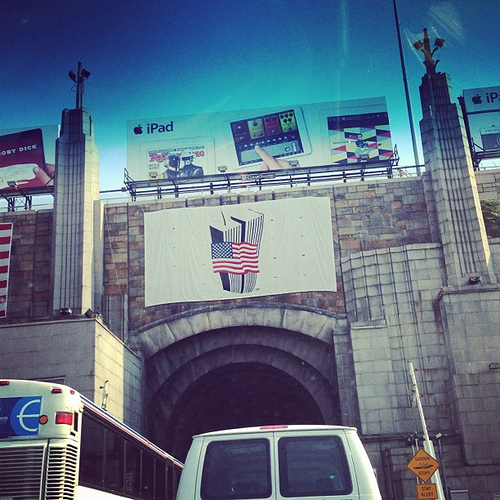 On my way through the tunnel on September 11th.
Spent 2 days shooting Noritake's Colorwave Collection. It was great to get to mix and match the colors and shapes.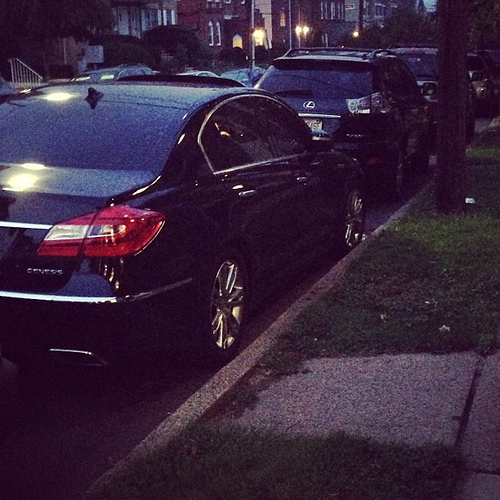 Mom and Nan were in town and we went to dinner on their last night here. I parallel parked Mom's car like a boss on the first try, and naturally, took a photo.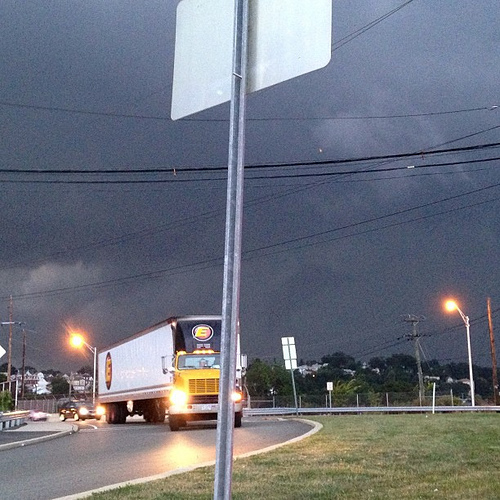 Insane thunderstorms on Thursday. Driving towards the black clouds is never a good sign, but I actually did manage to get inside my house before the sky opened up.
For throwback Thursday, I shared this image I took of my brother during a Skype call. We were working on the crossword together. There's a salamander on the screen behind him.
Our local Baja Fresh closed without warning! I had to get Panera instead, which is not the thing to fulfill your craving for something from Baja Fresh.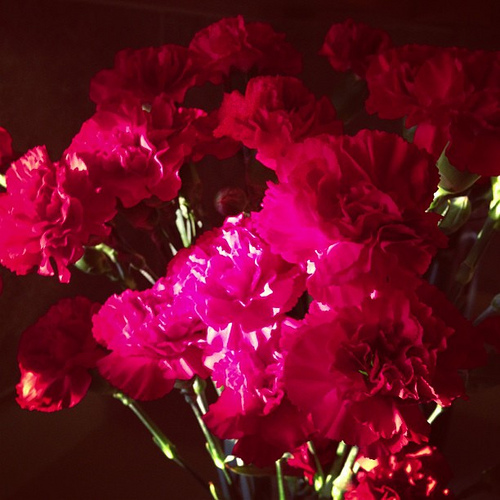 Mom always brings me flowers, and the red carnations are still going strong 4 days later. They are lovely. Thanks Mom!