Here are all of the other Instagram Roundups!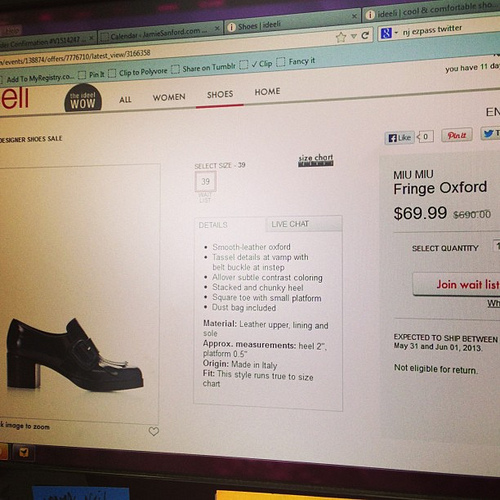 Look at the price on these Miu Miu Oxfords, which were featured in my 2012 Birthday Wishlist. I actually gasped when I saw the price, without any sort of dramatic intentions. I was DEVASTATED that they were in the wrong size and already waitlisted.
I'm still exploring new products from the beauty bag I won at Kelly's Lyme-Aid event. This Body & Boudoir Spray by Naked Princess smells absolutely delicious.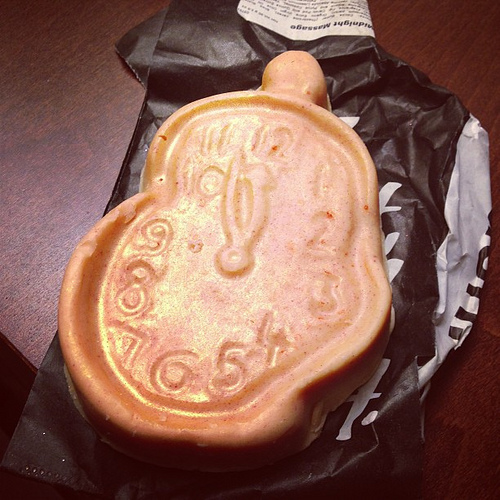 I haven't used it, but this limited edition Midnight Massage Bar by Lush is shaped like one of Salvador Dali's melting clocks, and smells divine. My whole linen closet is perfumed.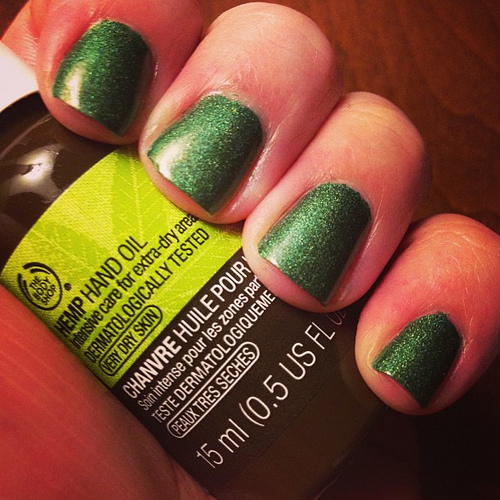 Wearing Dragon by A England again. I have completely fallen off of the polish obsession, and so now I just want polishes that won't give me a ton of trouble when I'm applying them. A Englands never let me down. I am contemplating trying to sell off my entire nail polish collection except this brand.
WTF. Police activity at the office on Friday. Apparently there's a teenage drug ring that needed busting in the little town my office is in.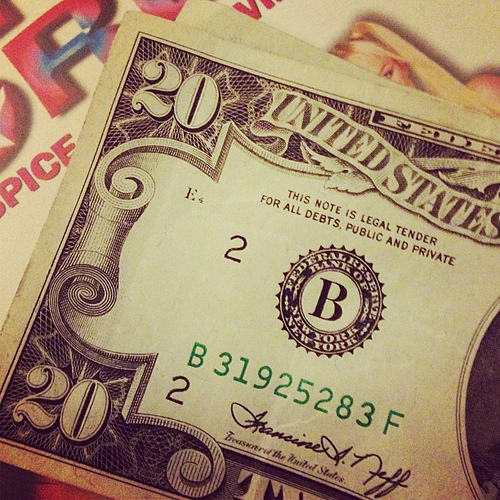 I got an old 20 the other day. It looks so weird! (Yes, it's on top of my Spice World DVD. What.)
Fun travel Instagrams in 2 weeks. Next week is a special edition.