Here are all of the other Instagram Roundups!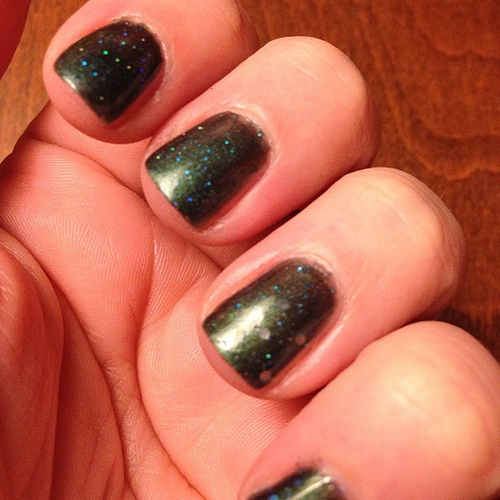 This is Deep Space by Candeo Colors. The result is nice but application was pretty awful.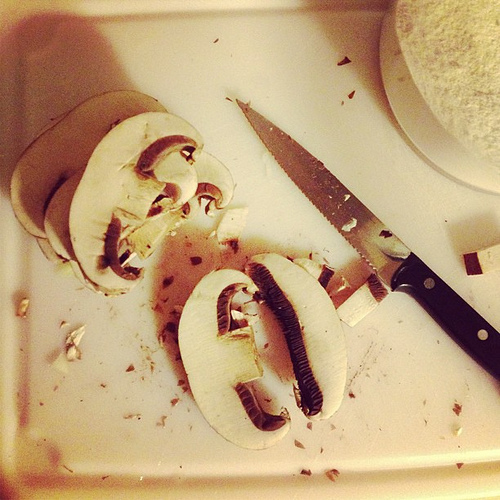 I cooked again! I made mushroom soup the other night, and it turned out really well! Here's the recipe I used.
I went to Five Below, hoping to get a case for my iPhone 5 that matches the one I purchased there for my iPhone 4. Naturally I did not find what I wanted, but did manage to find matte topcoat, and an amazing skull bottle of black polish. I really don't need any more black polish, but I could not resist the bottle.
I asked Will to go with me to the zoo on Saturday, and we went to Turtle Back Zoo. It was lovely. I'm going to have to try and convince him to have another outing with me this weekend.
After the zoo, we had dinner, and then went wine shopping. I had picked this based on the triumphant antlers, but then I got to try and it and didn't want it anymore. Hopefully I will enjoy what I actually purchased.