Here are all of the other Instagram Roundups!
My Dad came to visit! He picked me up at the office for lunch on Thursday. It was fun!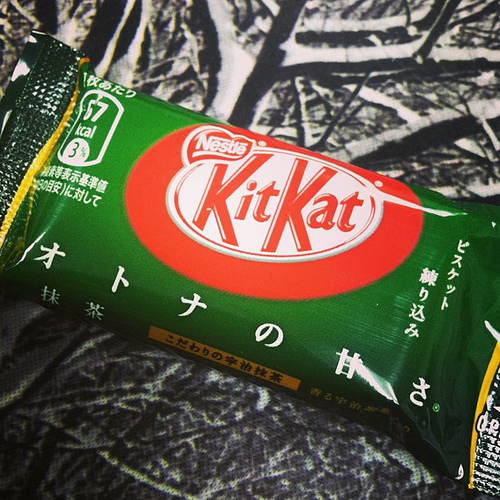 Green Tea Kit-Kats in the office.
Site launch celebratory beer in a tiny glass. I would not have picked Coors Light, but the options were limited.
Here I am in the mirror at Walgreens, waiting for Will to pick a card.
It's at least one fortune a week now that I am keeping the cookies around.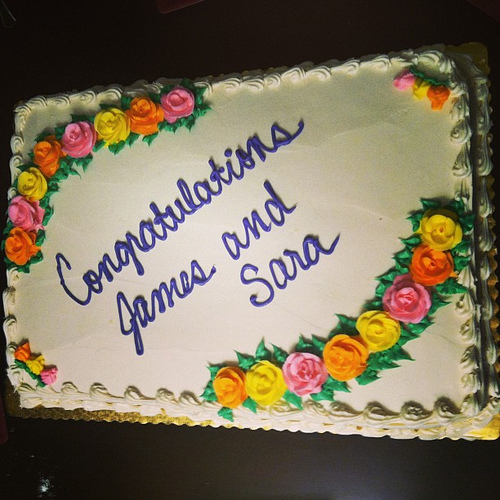 Engagement party for Sara and James!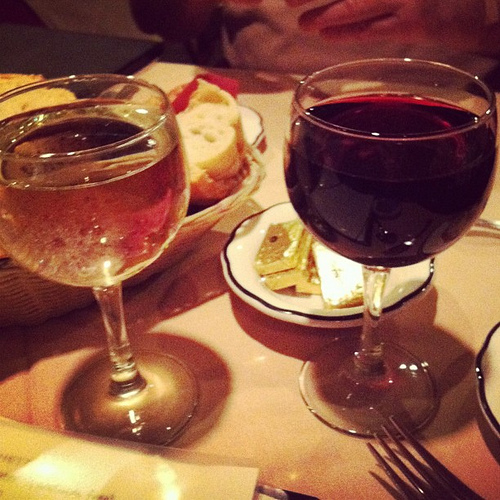 Dinner with Dad and Will on Sunday was really fun.
I went to a recording studio to record some audio for a work project.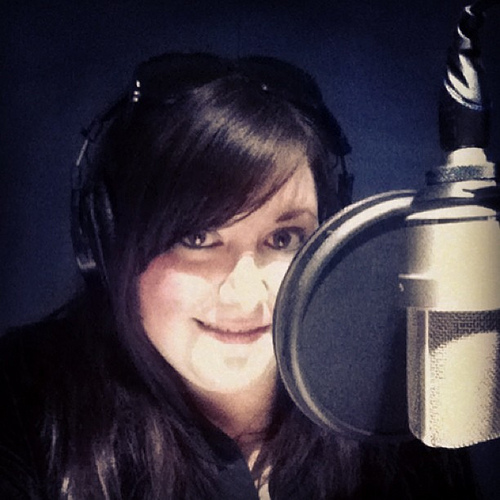 I look a little weird in the face, but here I am in the booth! I need a booth like this at my house for podcasting.
Thanks for coming by to visit JamieSanford.com. If you enjoyed reading this post, please follow @JamieSanford on Twitter, subscribe to the RSS Feed or subscribe via email so you'll always be updated of my latest posts! Just enter your email address below and click the Subscribe button.