Here are all of the other Instagram Roundups!
Happy Wednesday everyone. Anyone else still recovering from the long weekend?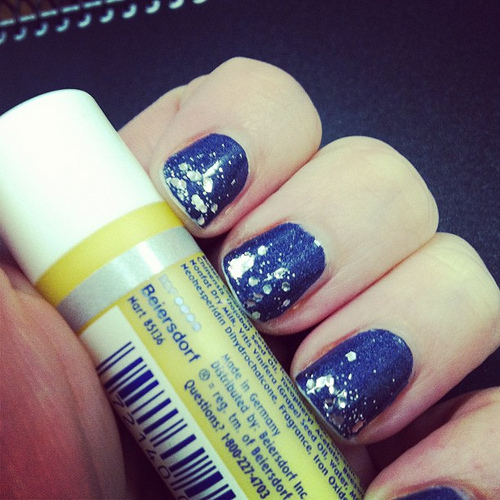 My new kick is sponging sparkly polish on the tips of my nails. This is A England Tristam with Sephora by OPI Flurry Up on the tips.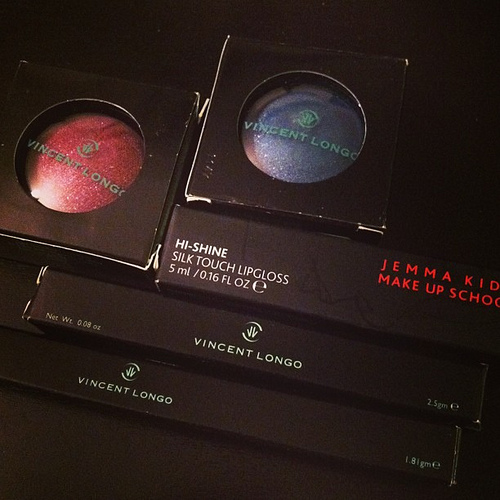 Placed my first order with Space NK Apothecary because they had a sale that I could not resist, even during "no shopping" month. I am most excited about those eyeshadows.
The morning walk to 41 Madison. I wish I had taken a picture of my outfit that day since I wore a dress!
My fortune during lunch that day.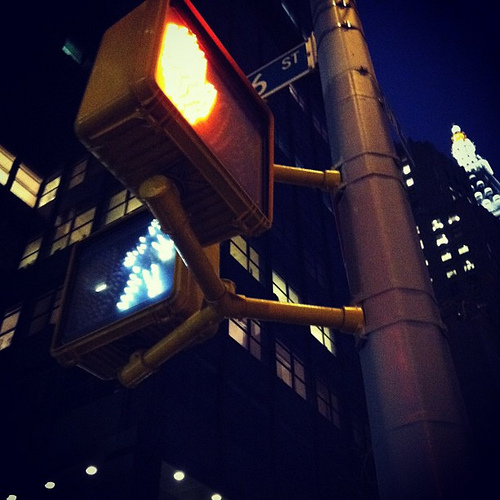 I am looking forward to springing ahead.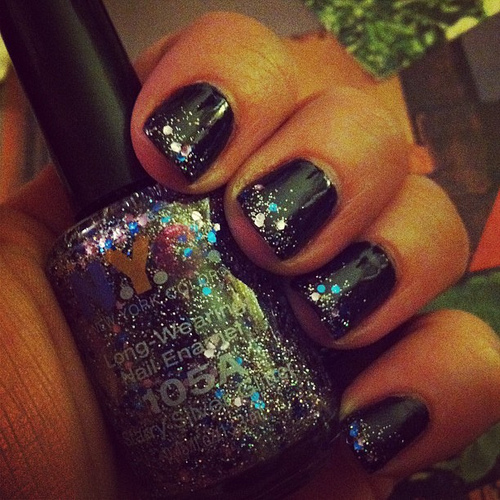 Possibly my favorite manicure ever? A England Elaine with NYC 105A on the tips.
Double date night! Check out my triumphant eyeliner!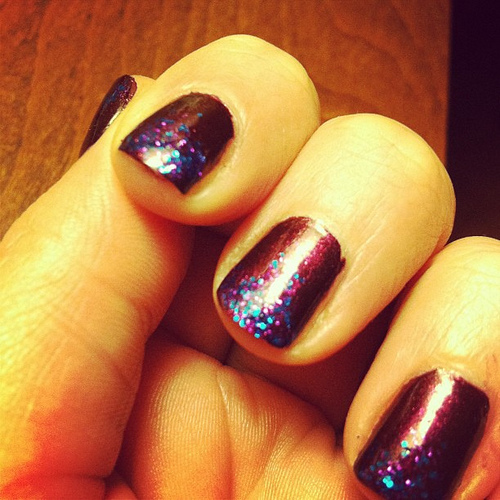 Chipped the hell out of the last manicure while cleaning, so this one happened. Zoya Jem as the base, Milani Twinkle sponged on. This looks way better in person, I LOVE IT. I will probably stay on this kick for at least a few more weeks.