Here are all of the other Instagram Roundups!
Back to Wednesdays.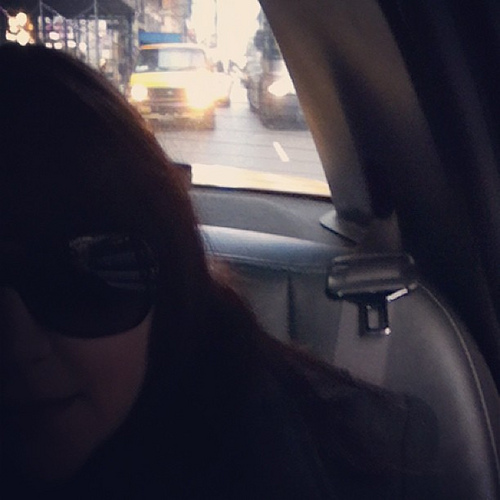 Bored in the cab means self-portraits.
Also, pictures out the window.
In the depths of 41 Madison.
I got to fill our lobby display since I removed all of the other items. I've never had that experience before, it was fun to do something tactile.
I think this Jane lipstick might be on its last legs. I love it though.
I will spend the next few months being disappointed in every grocery store that isn't Publix.
What happened to Be Mine?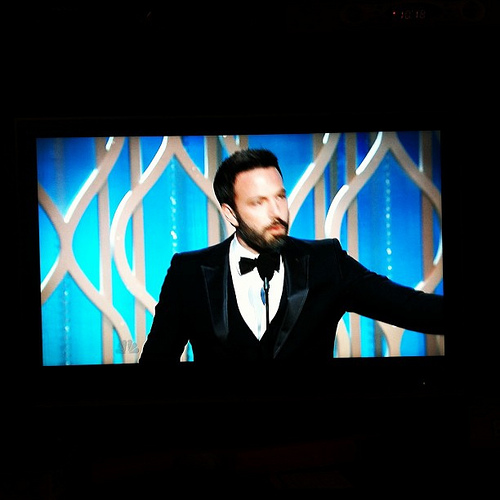 I've been sort of in love with Ben Affleck since the 90s when I saw Chasing Amy – then even more so when I found out that was him on Voyage of the Mimi. I am thrilled that he was recognized at the Golden Globes. The Oscars are bullshit for not nominating him.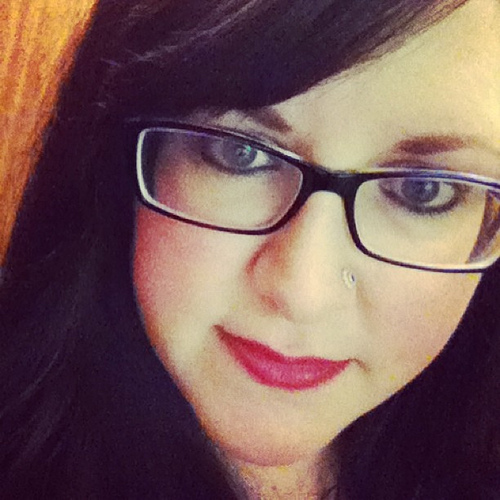 I received a Kat Von D lipstick set for Christmas from Nan. I have not been one for a strong lip, ever, but I went for the color called "Underage Red" the other day and LOVED it. Bold lips in 2013! (Plus, my glasses are making an appearance too! I'm living on the edge.)
Thanks for coming by to visit JamieSanford.com. If you enjoyed reading this post, please follow @JamieSanford on Twitter, subscribe to the RSS Feed or subscribe via email so you'll always be updated of my latest posts! Just enter your email address below and click the Subscribe button.