Here are all of the other Instagram Roundups!
Late this week, I'm a bit out of commission.
Saved all of Will's bottle caps from vacation.
My bangs continue to be bangin'. These are the best bangs ever. I got them from Kristy at Shear Wonders salon in Palm Harbor, Florida.
Finally went to see Les Miserables. Having been an insane fan of the musical, this was a must-see. I mostly loved it.
Another night of emergency vehicles in my parking lot. This time they came and went within like 10 minutes.
Doodlegram. I drew this while making my MRI appointment.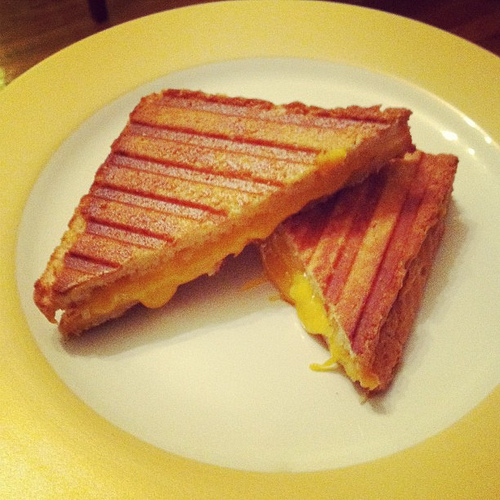 Will made this grilled cheese. It is perfect. More so because he also MADE THE BREAD. He is awesome.
Saw this in the Noritake archives at the office. It might be antique, or something that was just a sample and was never mass produced. Either way, I totally want the set to go with the deer theme in my house. Look at the handles!