Here are all of the other Instagram Roundups!
Fighting lobsters at the grocery store. Good times.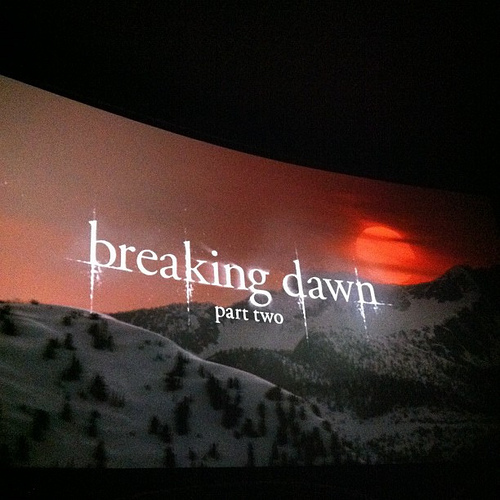 Will went to Toronto for the weekend, so I was on my own for a few days. I took myself to see Breaking Dawn Part 2. I really enjoyed it.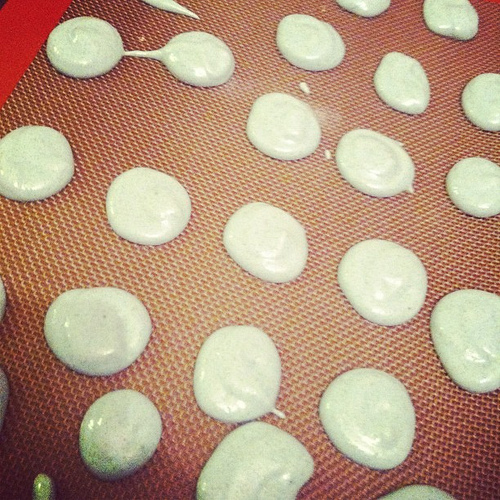 Later that night, I tried to make macarons. It failed in a big big way.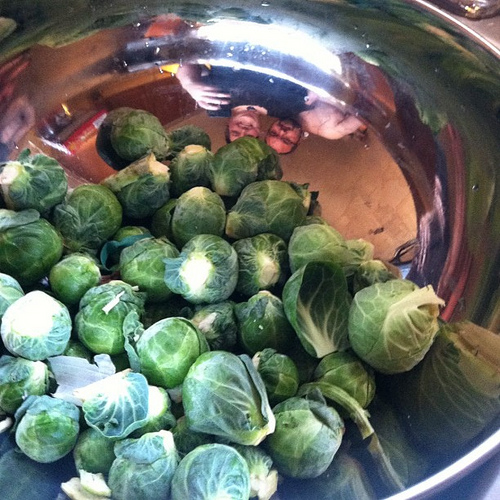 Brussels sprouts were being prepped when I noticed our reflection and took a picture.
My Dave Matthews Band tickets came – I am excited for the show.
Me and my owl sweater at Target.
I will stay home one year for the holidays so I can justify dragging all of the decor out of storage.
Thanks for coming by to visit JamieSanford.com. If you enjoyed reading this post, please follow @JamieSanford on Twitter, subscribe to the RSS Feed or subscribe via email so you'll always be updated of my latest posts! Just enter your email address below and click the Subscribe button.