Here are all of the other Instagram Roundups!
Catching up on these posts. Almost ready to get back to only posting these on Wednesday.
Fall is my favorite time of year to take pictures. I snapped this outside of my office. This was before the hurricane and then the nor'easter.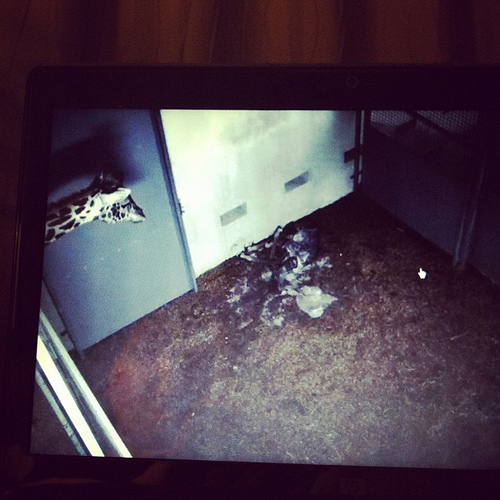 We watched a baby giraffe birth live online. The giraffe mom looked confused at first, and we were worried too since the baby looked like it might not be alive.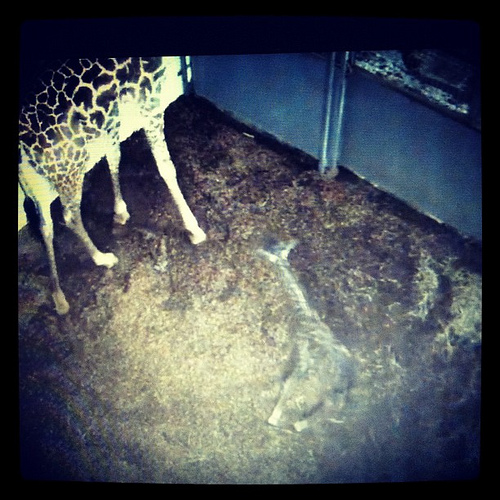 It all turned out OK.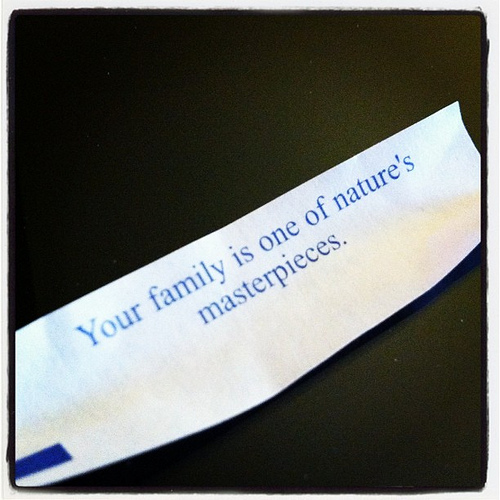 Fortune.
Another fall picture, before the storms.
I did black nails with coppery glitter I found at a shady beauty store. It was the stinkiest polish ever. Results were pretty though.
In a bit of foreshadowing, I found this picture of me in a scrapbook I was looking at during the power outage. I'm wearing Ye Olde garb because I was going to be on public access to talk about Heritage Park. I then met these 2 drag queens who had a public access show, and I can't remember their names, although they start with R.
In my baby book, which I also looked at while having no power, I found Cabbage Patch Kids party hats and napkins from one of my birthday parties.
Really hoping that this happens for Ben. I still need to see Argo.
Christmas porn!
Even though I hadn't worked for the past 6 business days, I still took my scheduled vacation day on Election Day. We went to the Tick Tock Diner for brunch.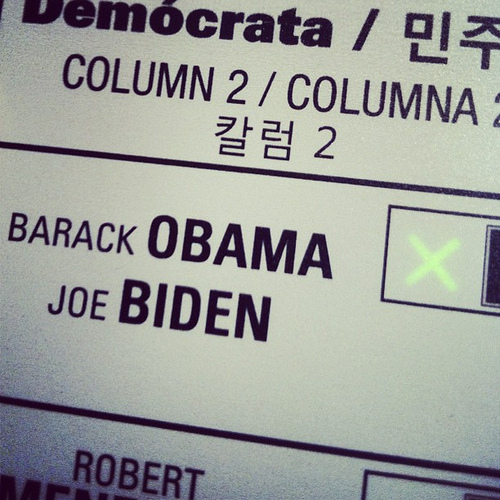 I know this isn't surprising to anyone.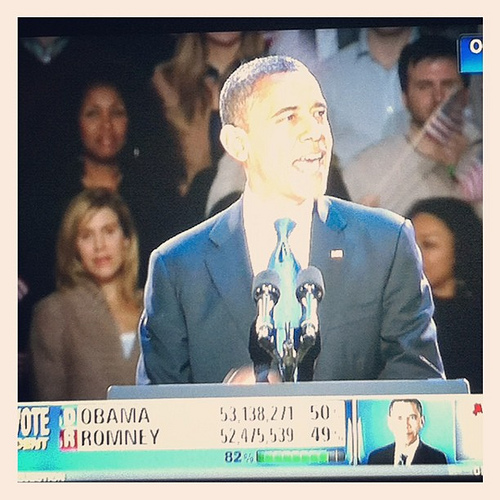 Congratulations Mr. President!