Here are all of the other Instagram Roundups!
No theme this time. Just the randoms.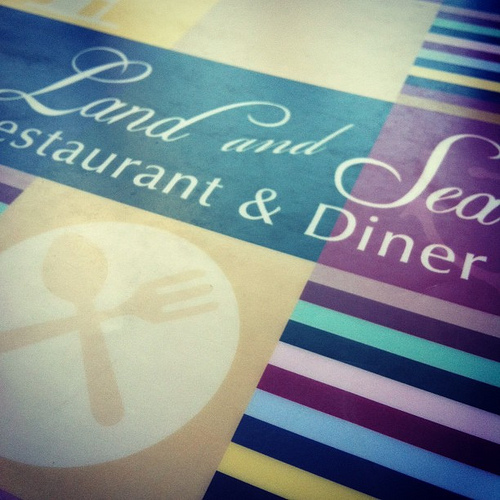 One of my favorite diners.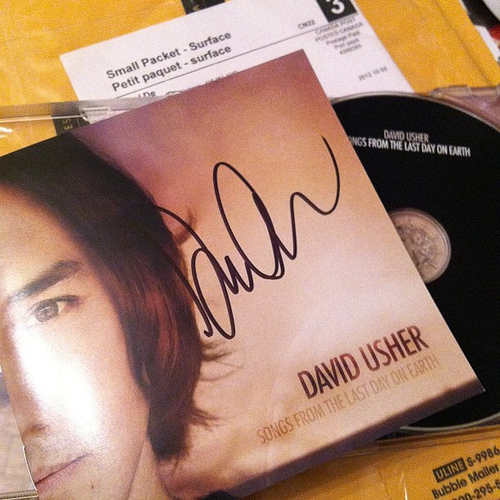 My signed David Usher CD. I was introduced to David's music while on my first trip to Toronto in 2001. He's amazing, check him out.
Sad about pretty much missing Halloween.
I am still not tired of Flatiron images, but I will keep trying for slightly different angles.
I do my own tech support.
This was my morning-after breakfast after Natasha's wedding. Good times.
Loved this at Target. Again, bummed to be hiding out during Halloween. Maybe next year will work out.
Thanks for coming by to visit JamieSanford.com. If you enjoyed reading this post, please follow @JamieSanford on Twitter, subscribe to the RSS Feed or subscribe via email so you'll always be updated of my latest posts! Just enter your email address below and click the Subscribe button.