Here are all of the other Instagram Roundups!
No theme this time. Just the randoms.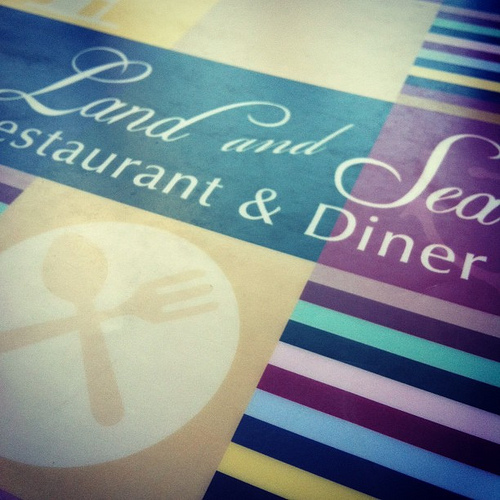 One of my favorite diners.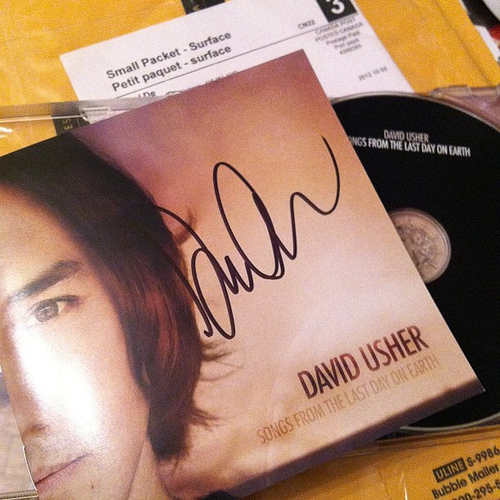 My signed David Usher CD. I was introduced to David's music while on my first trip to Toronto in 2001. He's amazing, check him out.
Sad about pretty much missing Halloween.
I am still not tired of Flatiron images, but I will keep trying for slightly different angles.
I do my own tech support.
This was my morning-after breakfast after Natasha's wedding. Good times.
Loved this at Target. Again, bummed to be hiding out during Halloween. Maybe next year will work out.