Here are all of the other Instagram Roundups!
Wisdom from Barbra.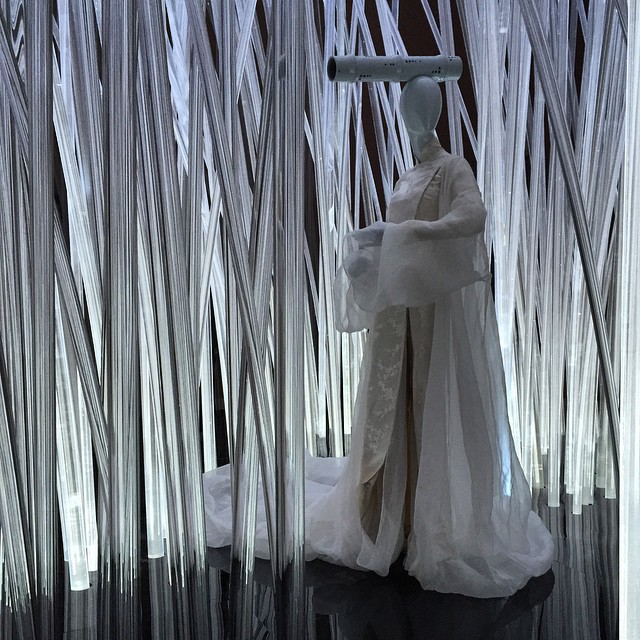 I highly recommend China: Through the Looking Glass at the Met. It is a stunning installation.
A night of bad food choices and sketchy fair rides with David.
Tilt-A-Whirl totally holds up.
We spent some time at the Franklin Mineral Museum on July 4th.
I created a collage for "style evolution" day for #radicalselflovejuly on Instagram. I guess I don't actually regret any of these?
William's carb display – on a Noritake Cher Blanc soup bowl.
I injured my eye in an unfortunate contact lens incident, and was AMAZED at how quickly it healed. The human body is nuts.
A #tbt post, me and the ride-on Big Bird. That carpet is glorious!
Thanks for coming by to visit JamieSanford.com. If you enjoyed reading this post, please follow @JamieSanford on Twitter, subscribe to the RSS Feed or subscribe via email so you'll always be updated of my latest posts! Just enter your email address below and click the Subscribe button.