Here are all of the other Instagram Roundups!
Wisdom from Barbra.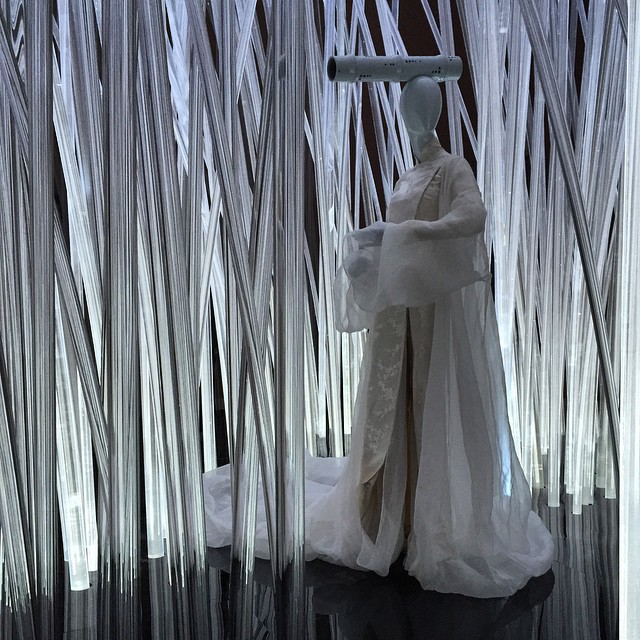 I highly recommend China: Through the Looking Glass at the Met. It is a stunning installation.
A night of bad food choices and sketchy fair rides with David.
Tilt-A-Whirl totally holds up.
We spent some time at the Franklin Mineral Museum on July 4th.
I created a collage for "style evolution" day for #radicalselflovejuly on Instagram. I guess I don't actually regret any of these?
William's carb display – on a Noritake Cher Blanc soup bowl.
I injured my eye in an unfortunate contact lens incident, and was AMAZED at how quickly it healed. The human body is nuts.
A #tbt post, me and the ride-on Big Bird. That carpet is glorious!