Here are all of the other Instagram Roundups!
When I was in Florida for Mom's birthday, Cooper always wanted to sit with me. I'm about to do my makeup here, and he wouldn't give it up, so I put him in the chair next to me. He apparently likes it now.
Estate sailing!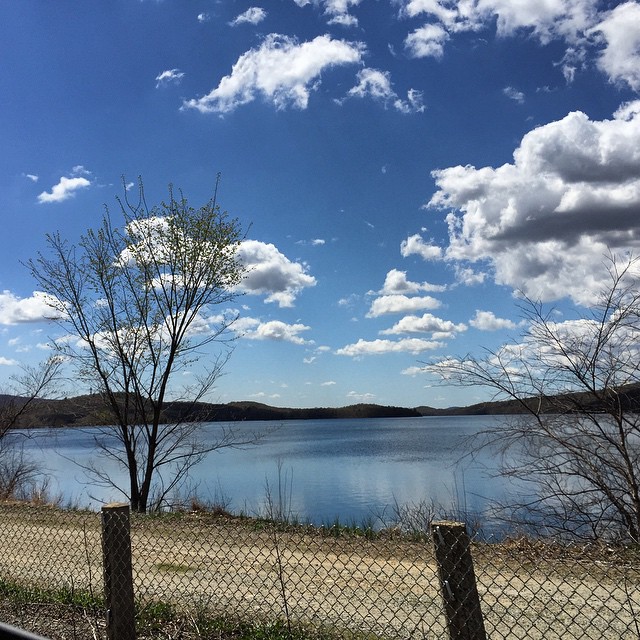 We went on a crazy estate sale journey on a stunning spring day.
Look at that sky!
We've been frequenting a local park, and they have peacocks there!
There's a gorgeous art installation in Madison Square Park. Selfie bait.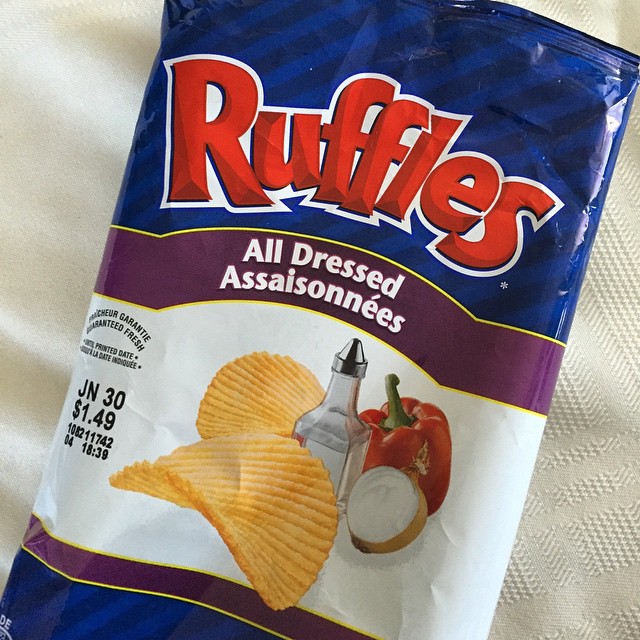 We went to Canada, and I continued my journey of trying different chip flavors. These are "all dressed," which are just slightly spicy and delicious.
I don't know how this works because the train is moving but you can see me there in St. Clair station in Toronto.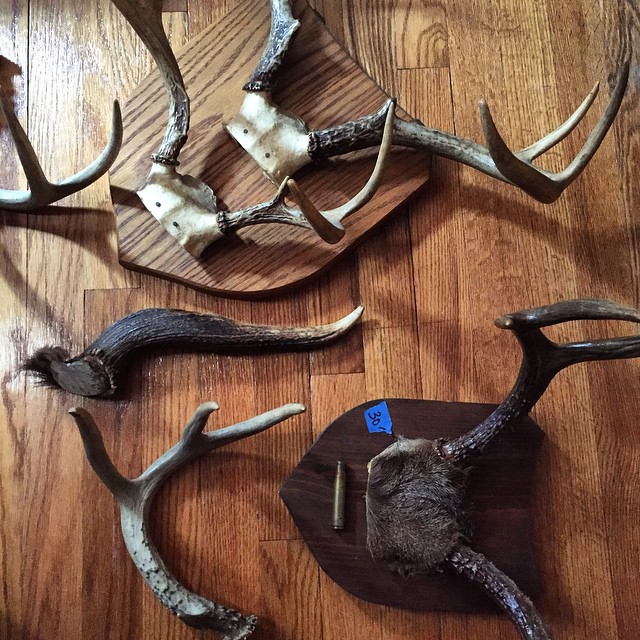 I finally found an estate sale with antlers. I bought too many of them.
I got to spend a gorgeous evening at a park and Shake Shack with these wonderful women who are taking a course with me. Thanks, Internet!