Here are all of the other Instagram Roundups!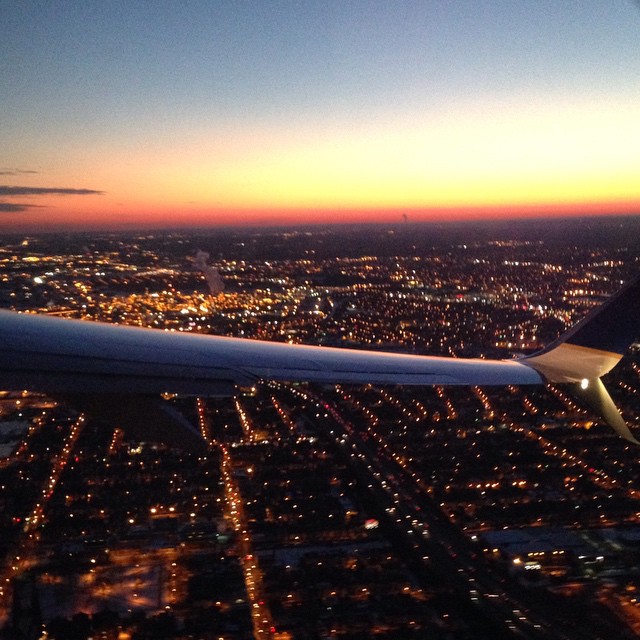 We had beautiful views on our flight to New Orleans.
We had the greyest day when we were driving in Mississippi and Arkansas.
I was sad to see this amazing sign attached to an abandoned motor hotel.
The beautiful ceiling in the Fordyce Bathhouse.
We stopped in Little Rock and took a look at the capitol building.
Another grey day, lots of blown-out skies in Natchitoches, LA.
Pale girl problems.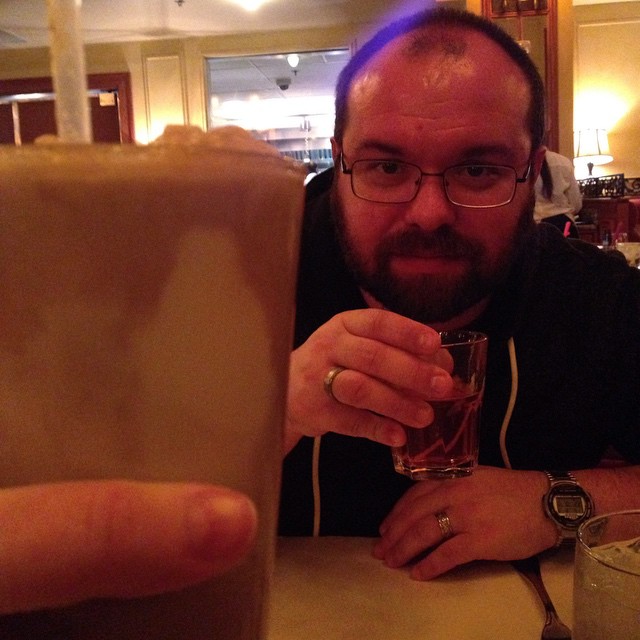 I had this bourbon root beer float one night in New Orleans. Will had quite a few Sazeracs.
Bourbon Street at dusk.
We did get the sun eventually, when we got to NOLA.
We had the best weather on the last day of our trip.
In participation of #inspirapril on Instagram, I shared this photo of my new favorite shoes. These are the Allisa by Dr. Martens. Unfortunately they are sold out!