Here are all of the other Instagram Roundups!
Lots of wintery images. This foam green house is on my way to the office.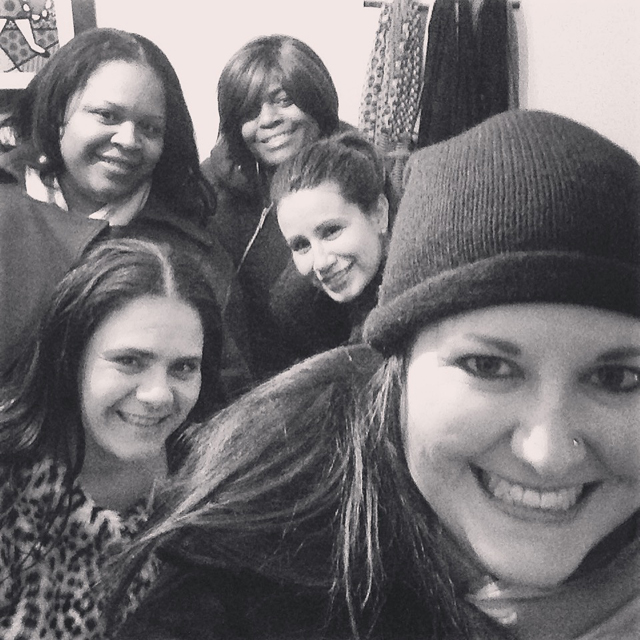 Met up with the girls for dinner and merriment. I forgot to use the selfie stick that William bought me.
Rickety bridge on the way to the office.
I can't resist the sunset photos either.
And another one.
I finally made it back to 41 Madison for a meeting, so naturally, a Flatiron image.
We are traveling soon so I will probably have a special edition post coming up in a few weeks.