Here are all of the other Instagram Roundups!
It was a year full of wonderful Throwback Thursdays out of an album of pictures of Mom and Dad.
Lots of instafortunes too.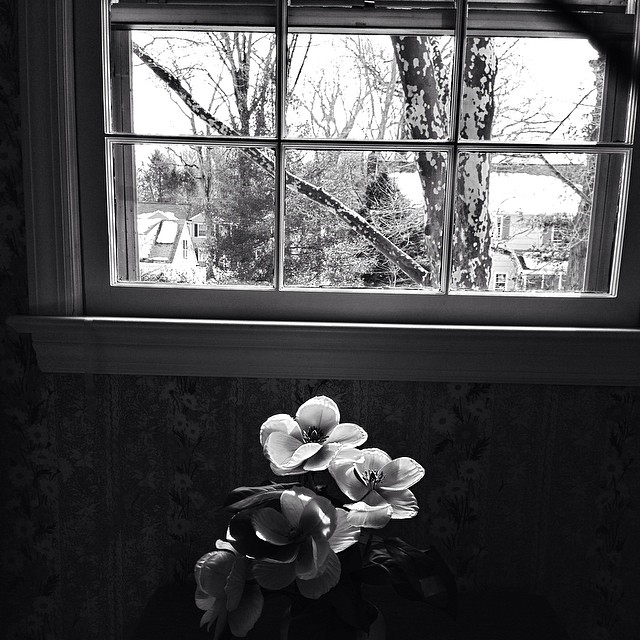 The estate sailing went into full effect. Lots of opportunities to see the insides of many homes.
William mastered the art of creative crepes, to my complete benefit.
Bought this duct tape because it was funny, and it became a running punch line in our life.
Multiple flatiron photos, always on the way to 41 Madison.
Another set of themed photos were of dolls who were not interested in your nonsense. It turns out that there are lots of opportunities to see dolls with attitude at estate sales.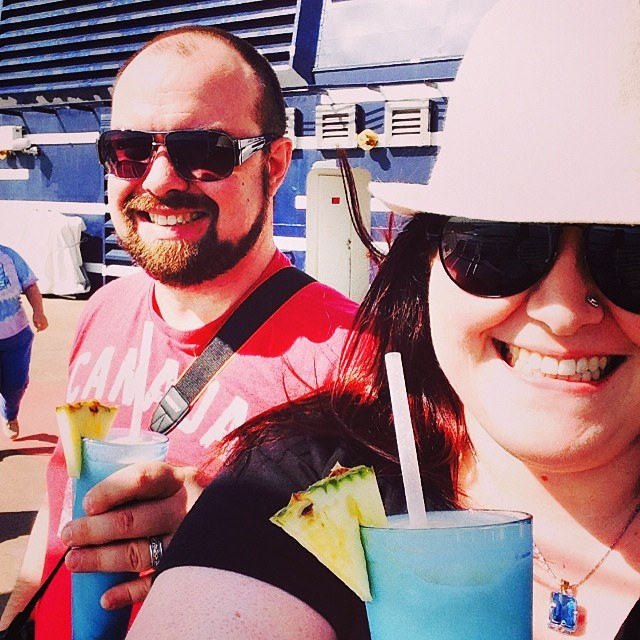 Will graduated with his new master's degree in May, and we booked a last-minute cruise to Bermuda!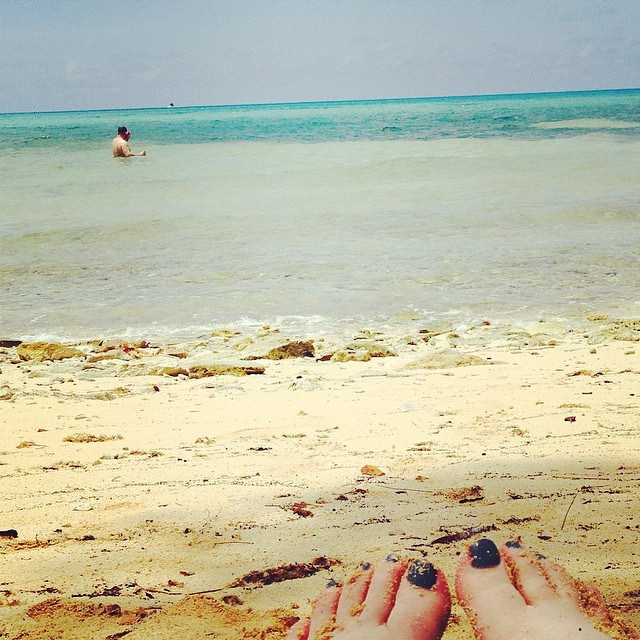 We only spent a little bit of time at an actual beach, but we made the most of it. I want to fly back for a weekend soon.
We went to the Fancy Food Show with Christina and Johnny.
The 1999 Altima had its last ride on July 4th.
We replaced it with a 2014 Hyundai Tucson. This is Will and I's first new car!
Meet-a-versary selfie.
It felt like we went to Medieval Times a few times this year, but I actually think it was just twice.
These two are my partners-in-crime.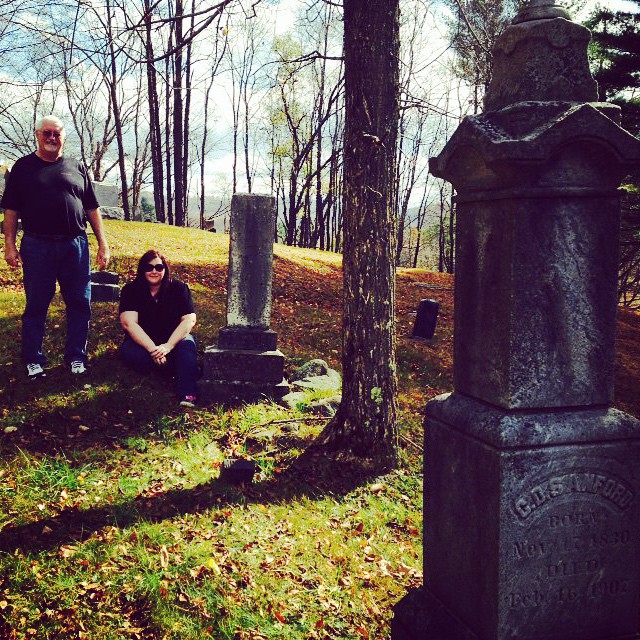 Multi-generational photo from when we took Mom and Dad to Margaretville, NY, where Dad's Dad's Dad was born and raised.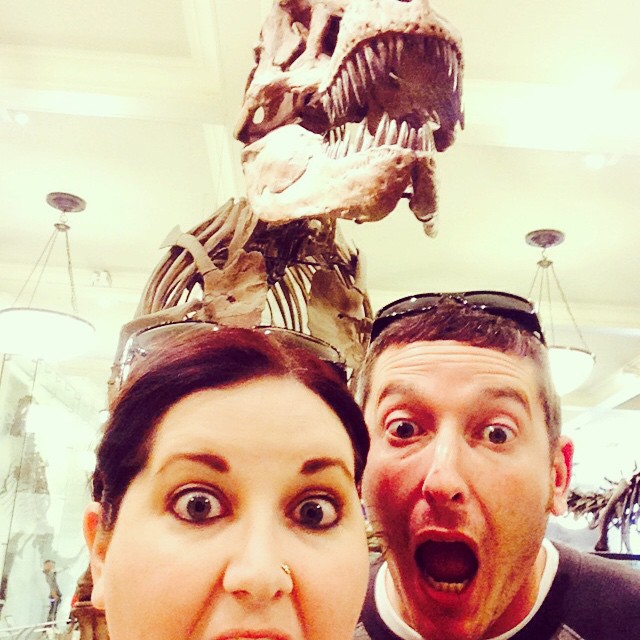 Pete visited and we spent an afternoon at the Museum of Natural History.
Will gave you sexy librarian realness at Lincoln Center.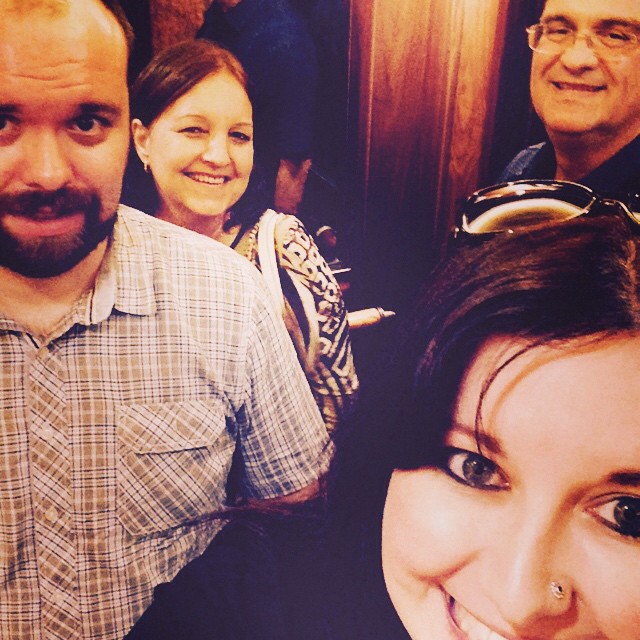 We went to Dubai and Abu Dhabi for Thanksgiving – here we are going to dinner with Mom and Dad.
We went to our first Formula One race, which I still haven't blogged about, and it was a serious highlight of the year.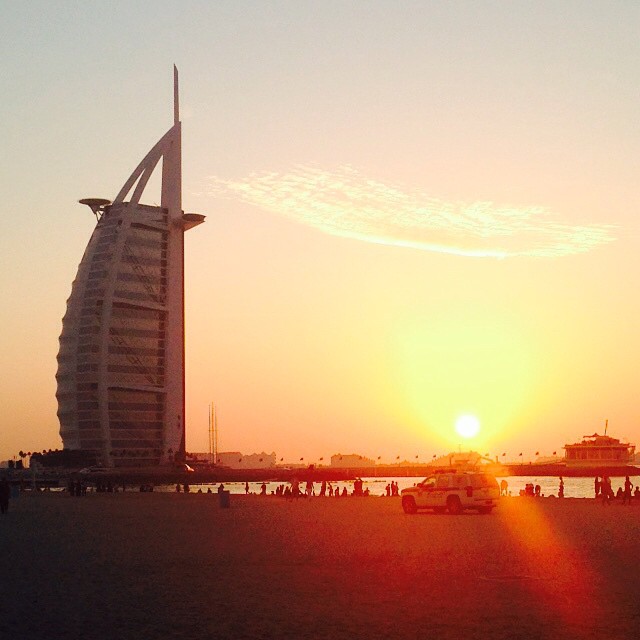 Possibly my prettiest Instagram of the year, at the Burj Al Arab.
We dragged family members estate sailing. Mom came with us in early December.
A week later, my nephew Phil came along.
I will close out with what is my favorite Instagram of the year, from our birthday dinner. I have much to say about this man and our relationship, but it boils down to me being the luckiest person, and how I am trying to keep constantly aware of how grateful and blessed I am. I have been much more present in that as of late and want to continue it to 2015 and beyond.