Here are all of the other Instagram Roundups!
I finally got to use my McQueen shoe ornament from the Met!
Skyping with Mom and Nan. My love of holiday headwear has spread throughout the family.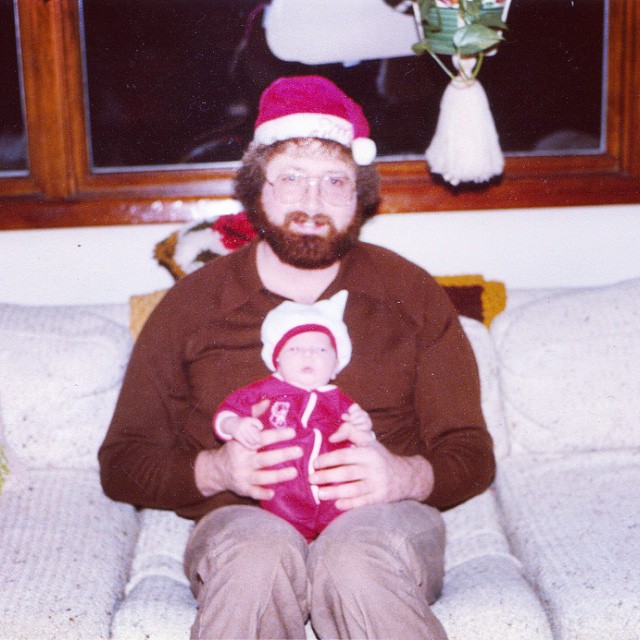 My first Christmas for #tbt. I was 2 weeks old.
Holiday decor at the Dutch House, a local landmark.
We went out to dinner at Cafe Matisse on Will's birthday. This is one of my most favorite photos ever.
We took Mom on her first estate sailing adventure! This room has green shag carpet and these mirrors.
Same house, this toilet seat!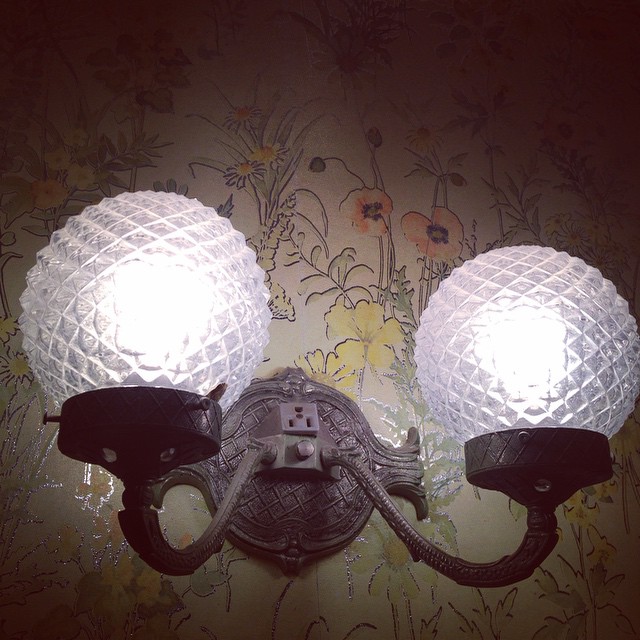 Same house, same bathroom, this amazing light fixture.
Then there is the slightly creepy doll portion of the day.
Using mirrors in photos is one of my favorite things.
Sunday night we went to Ruth's Chris for birthday dinner with Mom and Dad.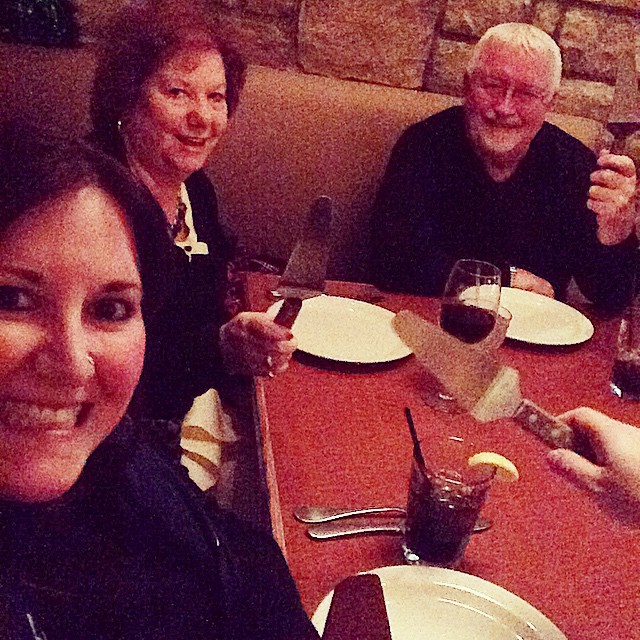 Then Monday we went to Vesta, which is fun and delicious. We were all excited about our personal pizza servers.