Here are all of the other Instagram Roundups!
Throwback to Will looking sexy at the Met.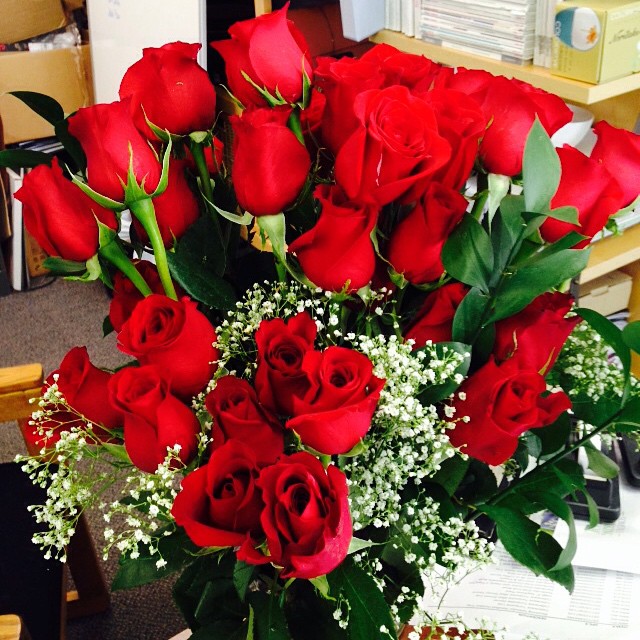 Anniversary flowers!
Anniversary dinner.
Then on Friday, strapped the rest of the flowers in the backseat to take home.
Another throwback, this time to our first Vegas vow renewal. The plan is to have another one in 2016.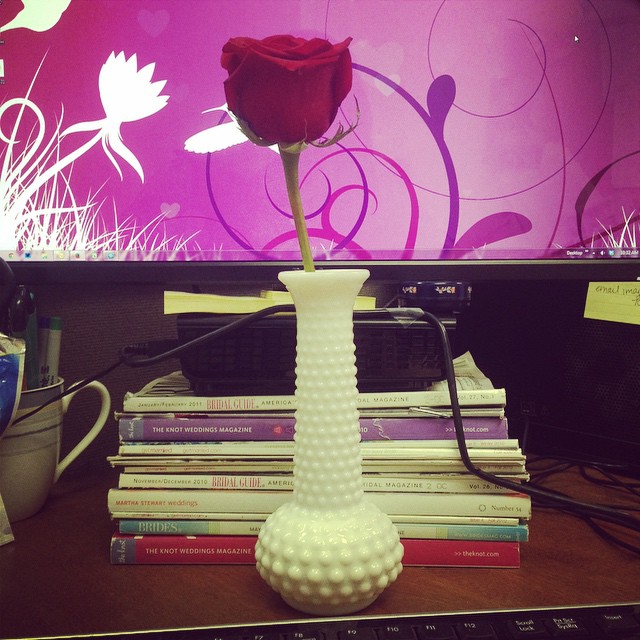 One of the roses came back to the office with me, in my most recent estate sale find, this bud vase.