Here are all of the other Instagram Roundups!
Dinner at Mt Fuji with my crew! Pete came to visit for the weekend.
Pete and I went to the Museum of Natural History on Friday.
Pete won me 2 stuffed creatures in 2 tries. He is full of magic.
On Saturday, we took Pete estate sailing. I saw this atrocity in one of the houses.
The branding on old boxes is one of my favorite parts of going to estate sales.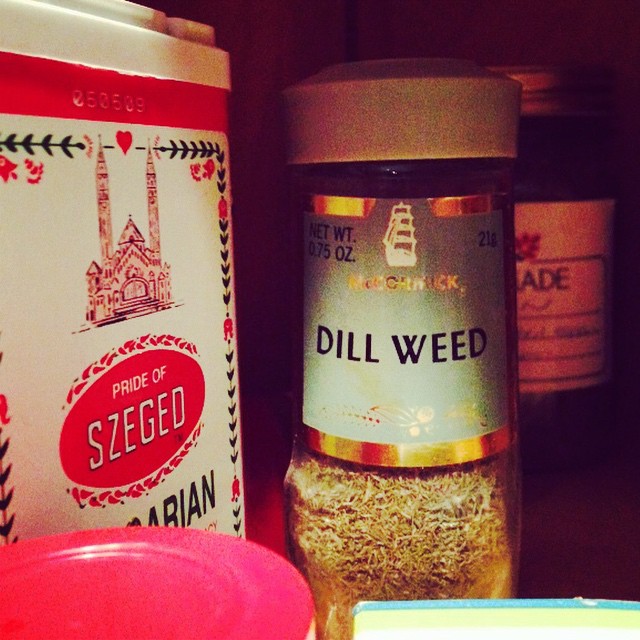 I am starting a series of photos called "when branding makes you question a food product," because that Dill Weed has been in that jar for like 50 years.
Pete and David, looking at tools.
We wound down the weekend with a trip to the car wash after I dropped Pete off at the airport. Will is really nice and lets me sit in the car while he washes it.