Here are all of the other Instagram Roundups!
Still totally playing Skyrim, and this is my new favorite outfit.
I painted my face to give out candy. It was fun, but it was a not as fun time taking all of this off of my face.
Will wore the creepy silver mask from the Halloween stash.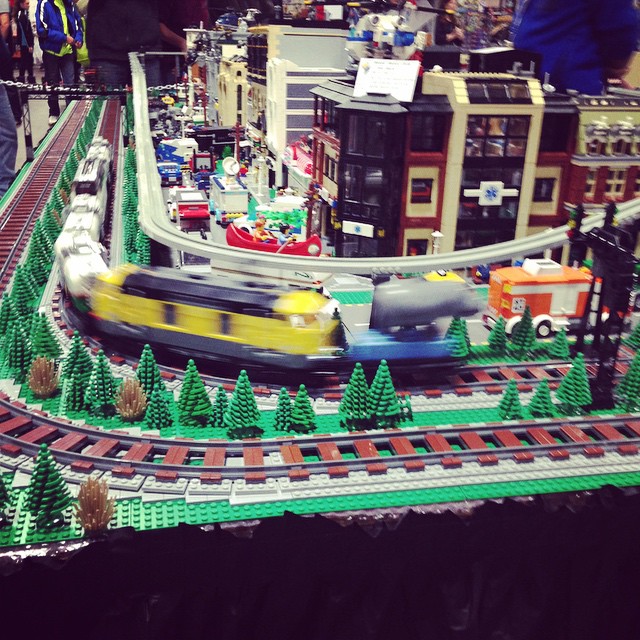 We went to Brickfair on Sunday and saw tons of LEGO builds. It was pretty fun.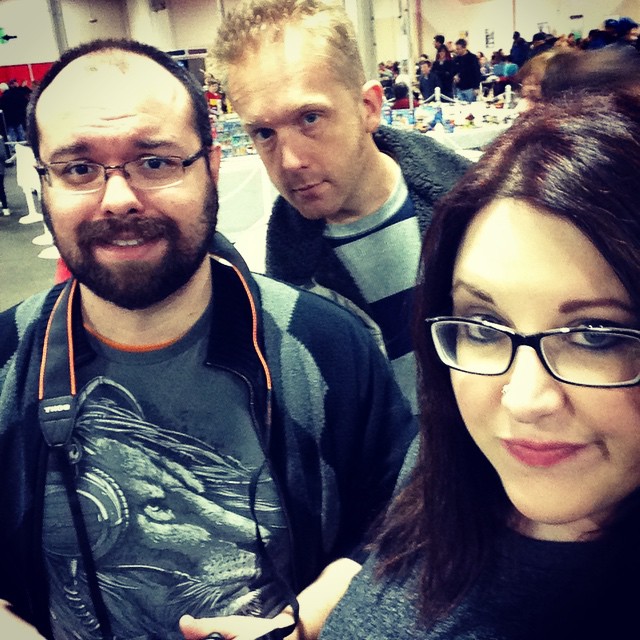 I shocked everyone by wearing my glasses.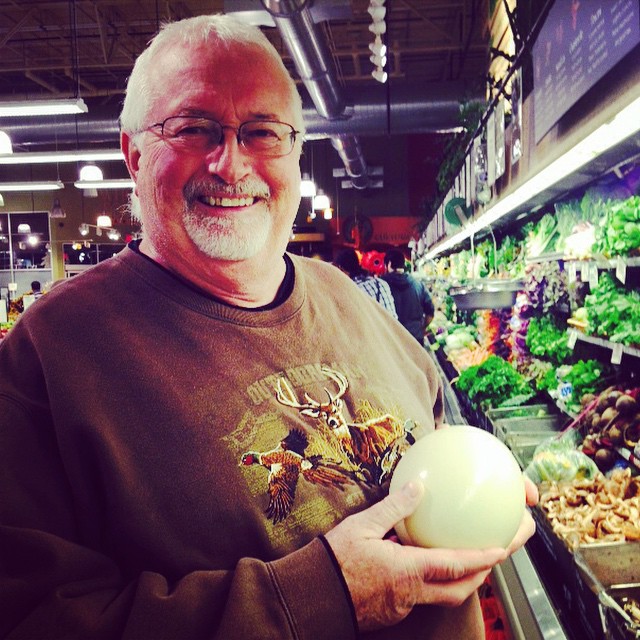 Latergrammed this image of Dad at Whole Foods. I made him hold the ostrich egg, because my brother and I have a longstanding joke about them. Dad looks pretty happy!