Here are all of the other Instagram Roundups!
Random sights in the Catskills.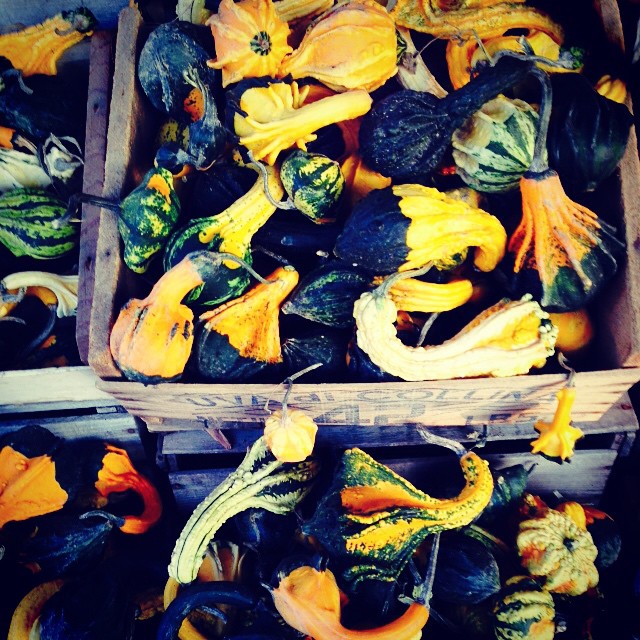 It isn't fall until you see the odd pile of gourds.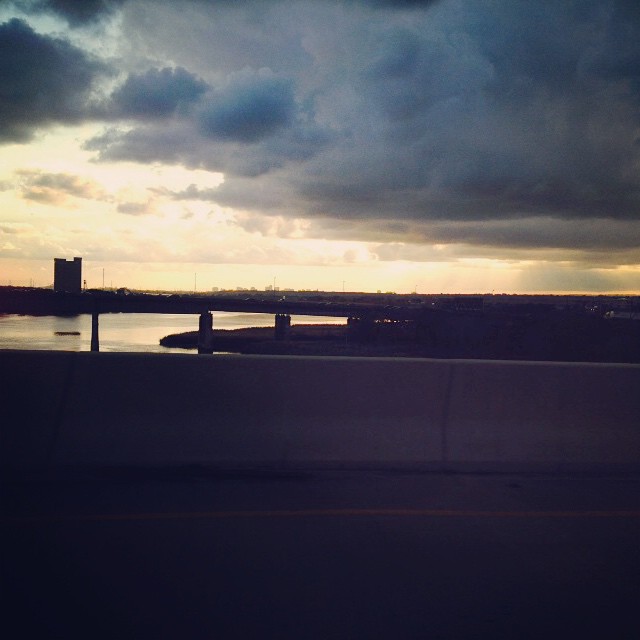 Dramatic views in NJ.
Tabletop Week means lots of Flatiron photos, even in the rain.
Birthday dinner for David! <3
Will helped with nail art for Halloween.