Here are all of the other Instagram Roundups!
Long one this week, full of estate sale finds.
Estate sale in a dentist's house, where the bottom floor is the dentist's office. Oh yes.
William bought some dental tools for craft projects. Apparently they are really good for many other things.
I'm now pissed that I didn't just buy this and try and sell it on eBay.
Second house had multiple cars!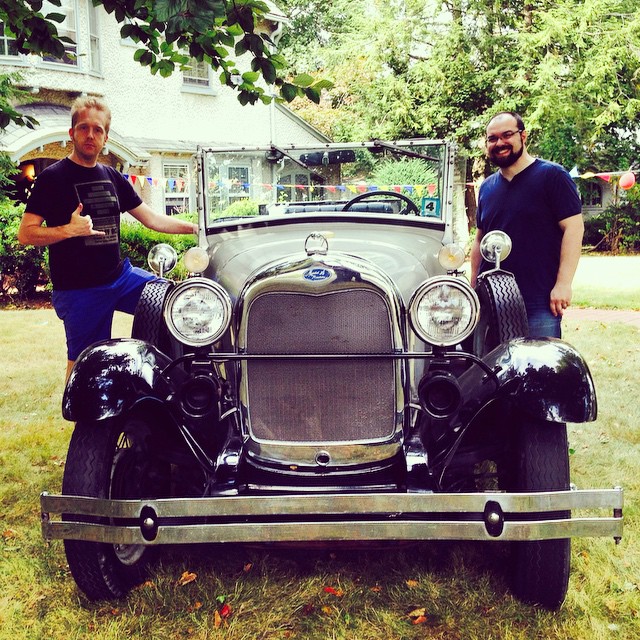 I love these two.
Hindsight sucks, because I really wish I had bought these.
This looks like a Donald Duck horror movie poster, doesn't it?
This dress form was adjustable and made of cardboard. It was really lovely but brittle, and they wanted too much money for it. I wish I understood the way things are priced at estate sales.