Here are all of the other Instagram Roundups!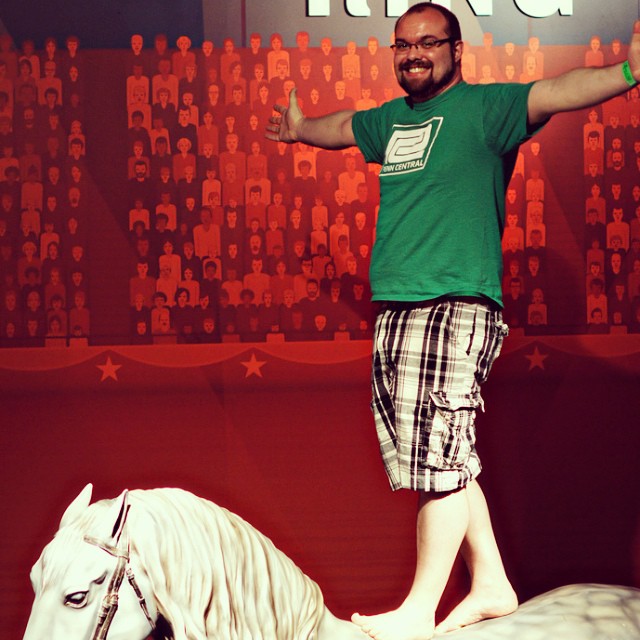 Throwback to William at the Ringling Museum.
Daniel Ricciardo didn't finish on the podium in Monza, but he still had a great race. I'm slightly disappointed in this new possibly being true, that he wants number 1 status at his team for the rest of the year. My opinion is that he should keep it up and he will earn that status for next year.
Quick product review. This Estee Lauder Re-Nutriv cream might be great, but it is so heavily perfumed that I'm never going to use it. Why are you doing this to a product I have to put on my face?
The Night Repair complex does not have this issue, but it's one of those things I put on my face and I have no idea if it is doing ANYTHING.
Sorry about the blurry, but I regrammed this because how could I not?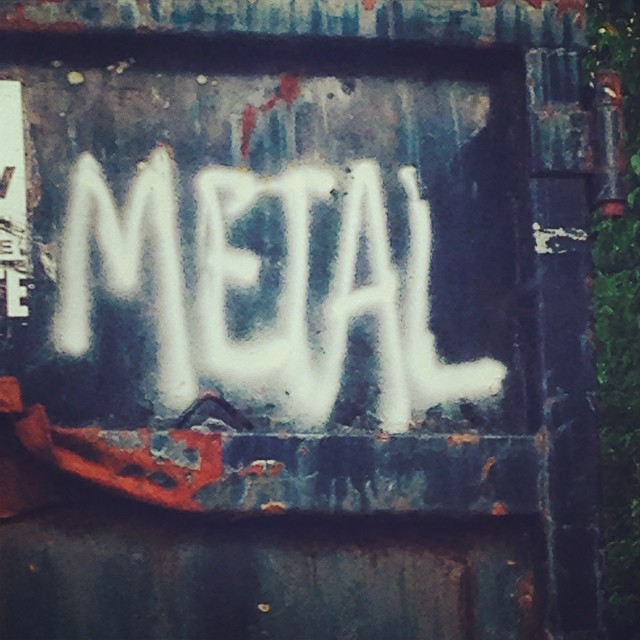 SO METAL!
Thanks for coming by to visit JamieSanford.com. If you enjoyed reading this post, please follow @JamieSanford on Twitter, subscribe to the RSS Feed or subscribe via email so you'll always be updated of my latest posts! Just enter your email address below and click the Subscribe button.