To see all of my travel posts, click here.
The Myrtle Beach posts: Part 1 | Part 3
We stopped so many times when we were driving down Route 17 in Myrtle Beach, there was so just SO much to see and photograph. I cannot resist good signs, and there were so many to see. This route in particular is so full of businesses embracing the competitive nature of bigger and more colorful and more everything, which made for a great ride.
All images taken with the Sony NEX-6.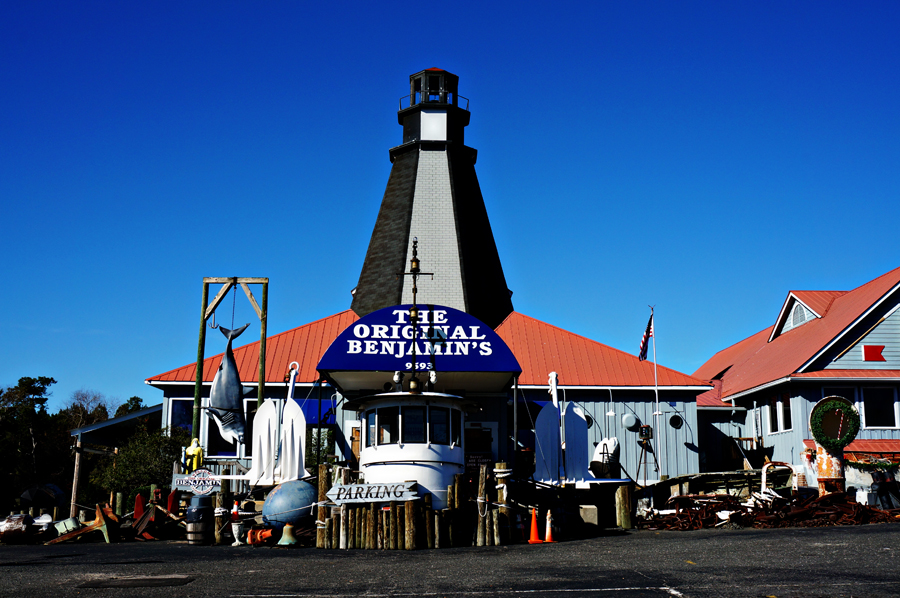 More from Myrtle Beach coming soon!