To see all of my travel posts, click here.
All images taken with the Sony NEX-6.
On our way to Jacksonville from Charleston, we took as many local roads as possible, trying to avoid I-95. I am so glad we did, because we stopped immediately when we saw the Carolina Cider Company.
The sign outside still says Cherry Company, but all of the updated branding replaces Cherry with Cider.
Apologies for the slight blur!
Yum.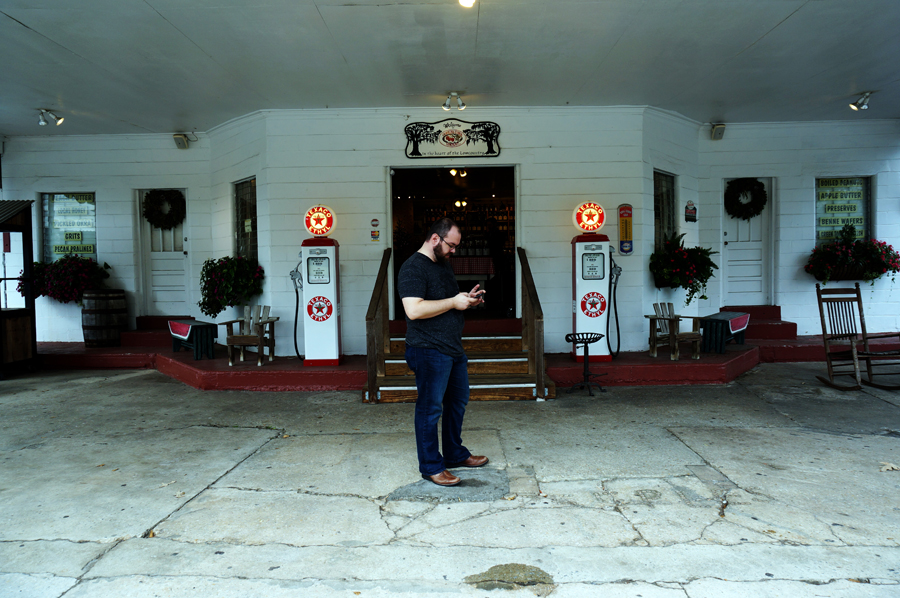 I love the gas station feel outside.
The inside, however, way way better! We didn't know where to look first. So many products to look at!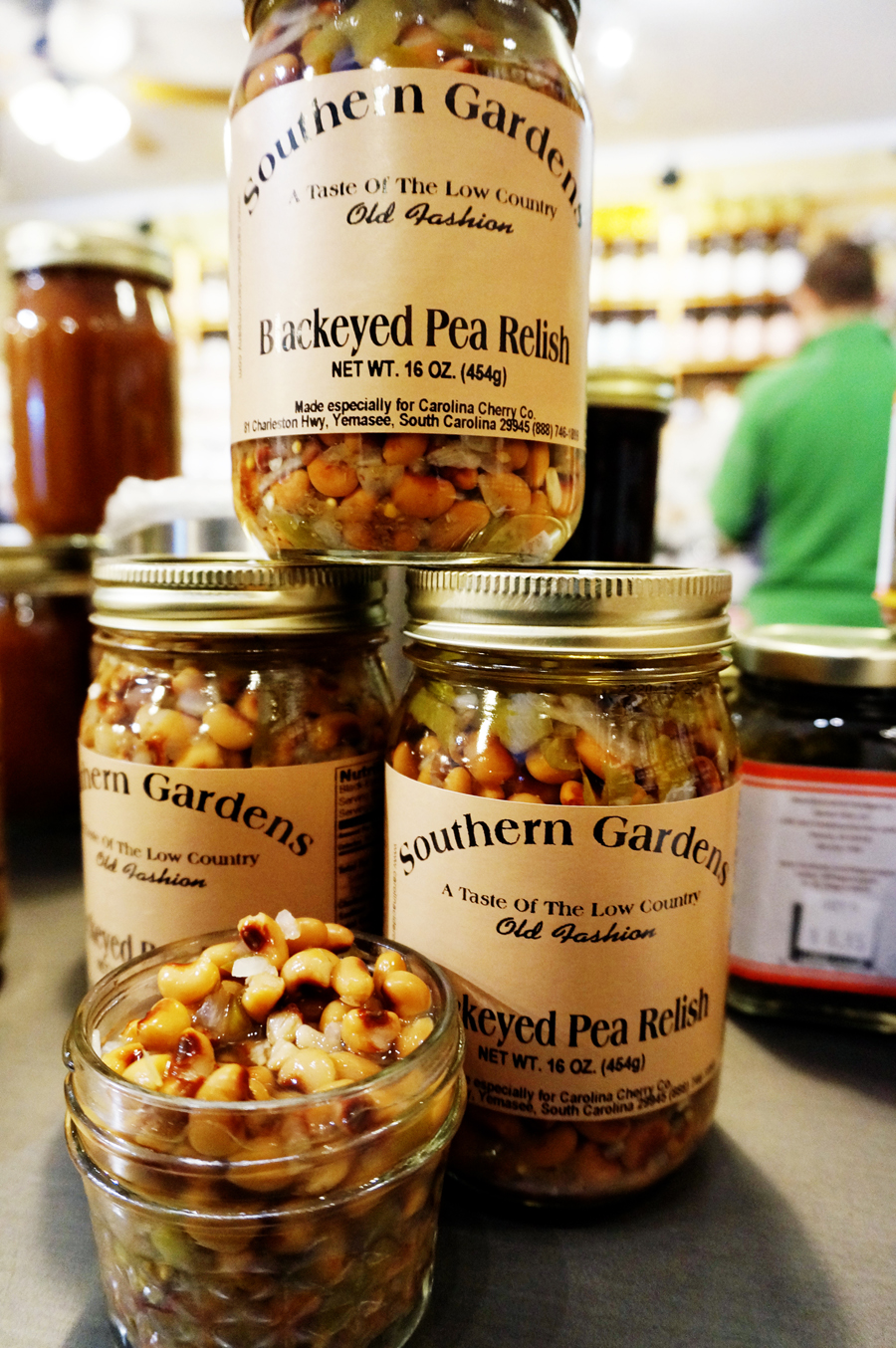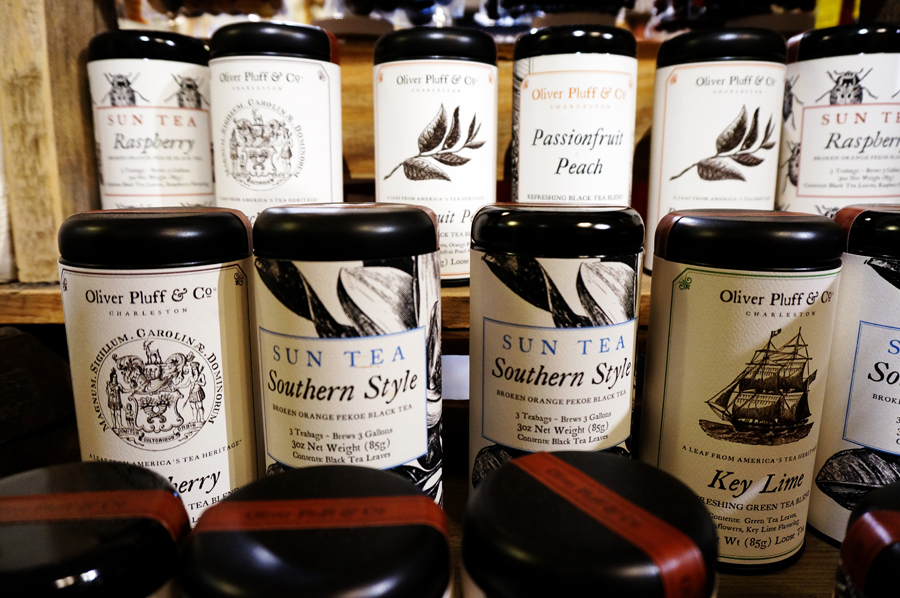 I cannot recommend the strawberry cider enough. Be warned, it's very sweet, it tastes like jam! It is so delicious though.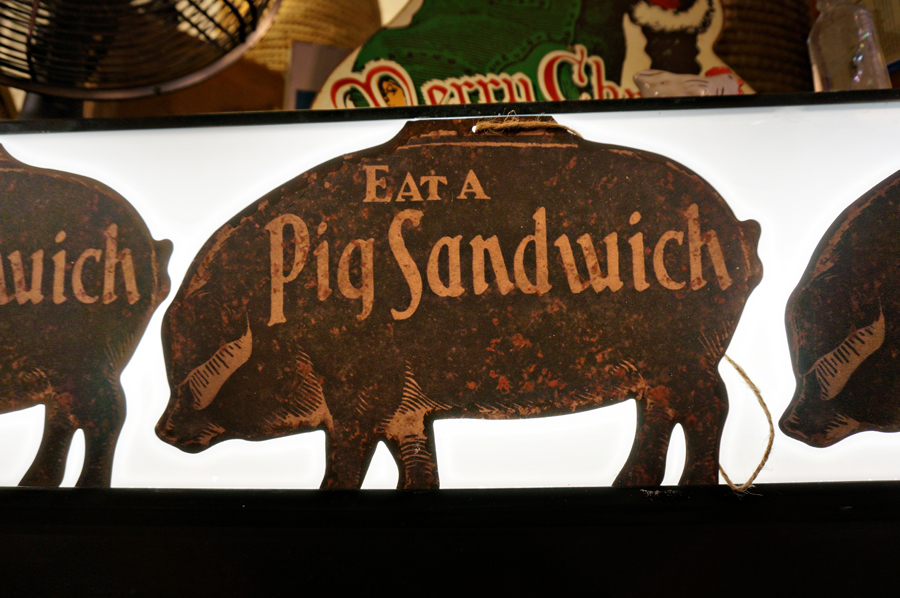 Frog jam is a blend of fig, raspberry, orange, and ginger!
I'm not sure how much I've talked about my love for local honey, but I find it hard to resist at all times. Seriously everyone, read the label before you buy honey at the grocery store! So much of it is from another country, which is not necessary. Find a local beekeeper!
I cannot say enough about how this small stop on the road was so unexpected and wonderful! We bought strawberry and peach cider, as well as some vidalia onion dressing, and some benne wafers. I could have/should have bought 100 more things, because everything we took home with us has been incredibly delicious.
In addition to the product quality, the entire in-store experience is worth the trip. It's beautiful inside, and so many of the products have beautiful branding as well – which many know that for me, heightens the experience even more.
I am disappointed in the online shopping experience – which I have discovered while trying to link to the Carolina Cider Company's website and products. In addition, there is no easily found email address or social media links to connect with them, which is a big miss. This is the sort of business that could do amazing gift basket business, and there isn't really any opportunities being taken for that. There is even a gift basket category on their website with nothing in it to purchase, which is a poor showing for a business that is so clearly primed to do well in that category.
I am interested in their wholesale business as well, and how that should be presented. If they are available in other locations or chain stores, it would be great to offer that information here – I know we are not the only people who don't live in the area, who randomly came across the store and stopped in.
Product Quality: 9.5
In-store Experience: 9.5
Online Experience: 5