67. Helvetica (available for streaming via Netflix and Amazon)
Here is the trailer for Helvetica.
[youtube Bw7bVD-V8rs]
Helvetica, as many of us know, is a font.  However, what you might not know is that it is literally EVERYWHERE.  This documentary was released in 2007 to celebrate the 50th anniversary of the initial creation of Helvetica.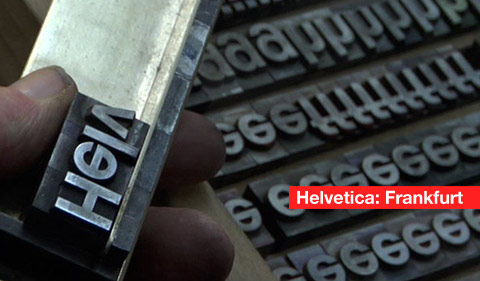 I really enjoyed this documentary – there is no other typeface on earth that is this widely used.  There is also not another typeface with this much drama surrounding it!  Lots of designers were interviewed in this documentary, and some of them love Helvetica for its simplicity, and some hate it for its invasion of all things type.  I highly recommend a viewing of Helvetica.