Click here for all Formula One-related posts on JamieSanford.com.
Check out the Formula One wiki for more information.
Photos from Planet F1 unless otherwise noted.
Monaco is the sexiest locale of all of the Formula One calendar.
Seriously, look at this view. Going to the race in Monaco in on my life to-do list.
Mark Webber was at the race! Mark retired from Formula One last year and now drives on Porsche's endurance racing team.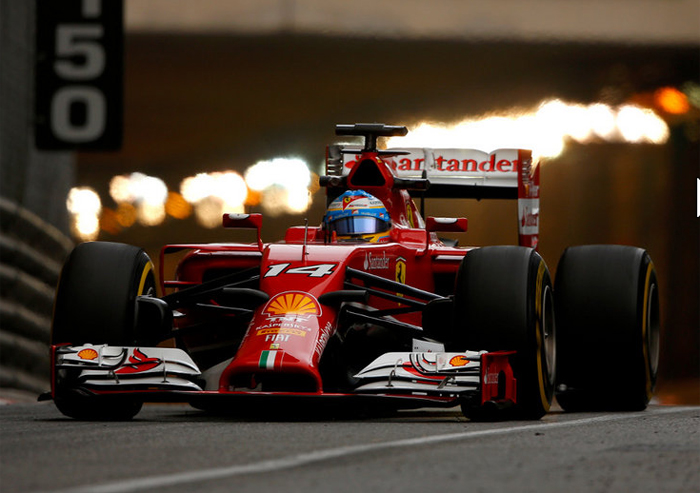 Another mediocre weekend for my boy Fernando Alonso. He did score some pretty good points in my fantasy team, but he hasn't had a podium yet this year.
In addition to being gorgeous, the track in Monaco has great features like this hairpin.
(source) See! It's crazy.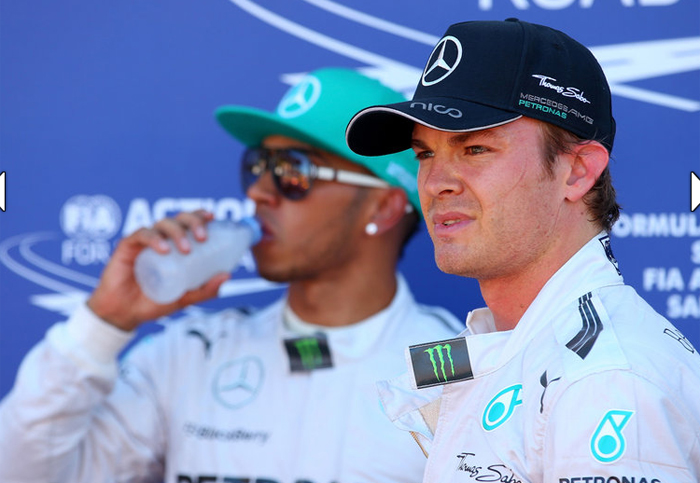 Qualifying was going well until Nico Rosberg pulled some shady business and (purposely, I think) caused a yellow flag during the absolute end of the qualifying session. This caused everyone behind him to have to slow down, ensuring that he had pole position for the race. Since Monaco is notorious for having winners come from pole position, this was just dirty. Lewis did not try to hide his displeasure about the situation after qualifying was over, since he was on a lap that likely would have surpassed Nico's time for pole position.
(source) Here's the onboard camera showing Nico "losing control" and conveniently pulling off the track without damaging his car. Seriously dude, this isn't the way to win races.
I just like the weird eyes closed moment here.
The race was fun to watch as always. Sebastian Vettel, who is getting a taste of Mark Webber-style luck, had to retire because the car was just a mess.
So this happened. Nico won the race. Lewis gave him hell for the majority, but lost time late in the race when he got something in his eye. He did manage to hold off Daniel Ricciardo, who has performed quite admirably so far this season. Excitement in the lower ranking teams as well, as the Marussia team scored their first points EVER since the team launched. There is a competition at the bottom of the team rankings that makes a big difference in the money the teams receive for their position, so points in the lower teams makes a huge difference. It's nice to see exciting things happening all over the grid, not just at the front.
I do hope Lewis wins in Canada though. Nico should not have won this race.
Here's a link to the final race results.
Other highlights: