Click here for all Formula One-related posts on JamieSanford.com.
Be sure to check the Formula One wiki for more complete results, or visit Planet F1.
Photos are from Planet F1 unless otherwise noted.
Nico Rosberg, having fantastic hair.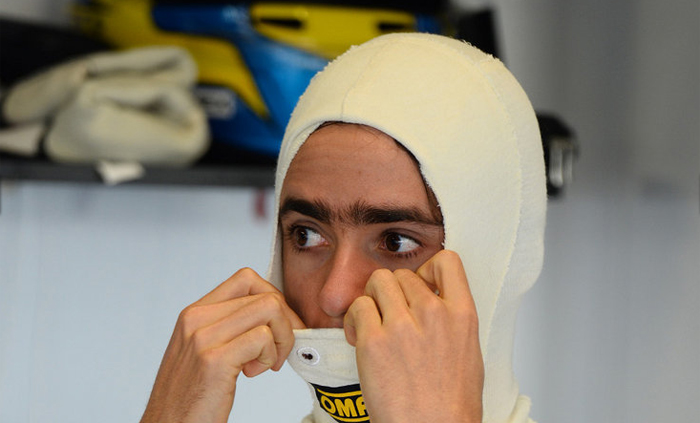 Esteban Gutierrez definitely needs tips from Fernando "Eyebrows" Alonso on keeping that area in check.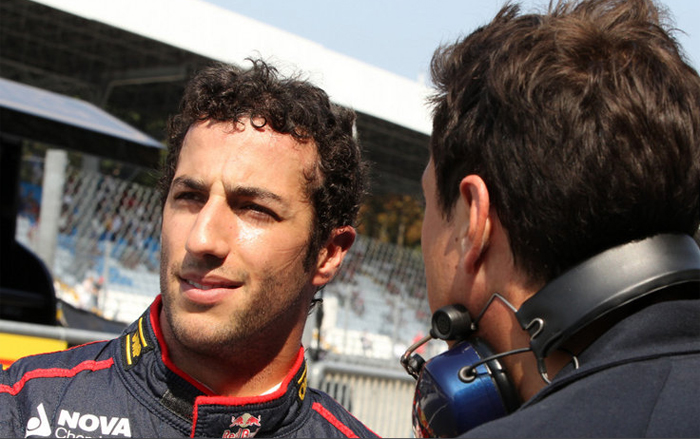 Daniel Ricciardo was having a great week, having been named as Mark Webber's replacement at Red Bull for the 2014 season.
Vettel took pole for the first time in a while, but whatever, Nico Hulkenberg was P3! Also, I can't tell if Nico is actually tall or if Formula One drivers skew on the short side.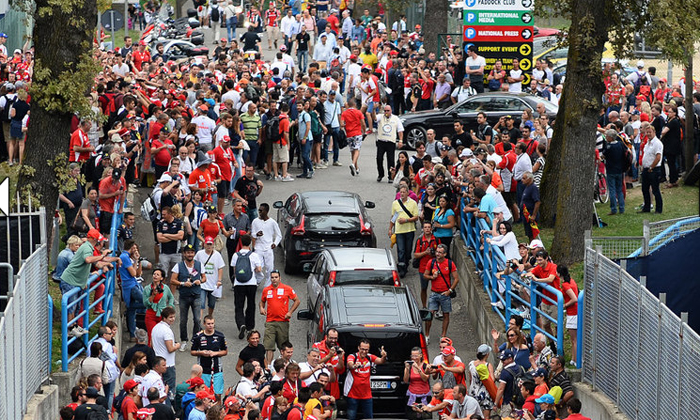 The Italian fans are NOT kidding, ever. Love them.
Vettel locked up during the first corner, but mostly stayed in front the entire time.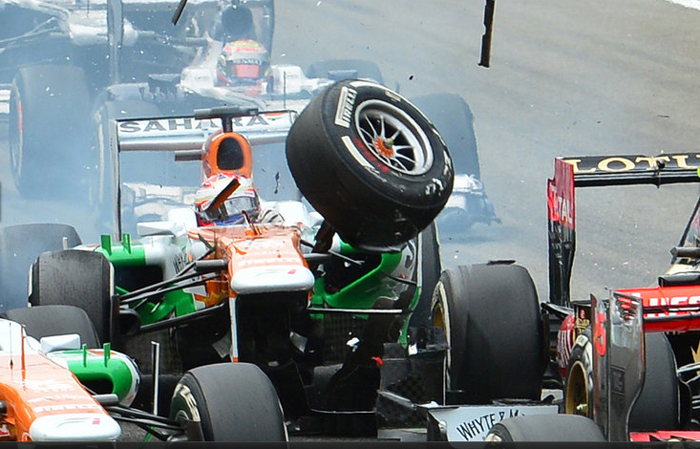 Absolutely heartbroken for Paul di Resta, who locked up, bumped into a Lotus, and tore his tire off of the car. During lap 1.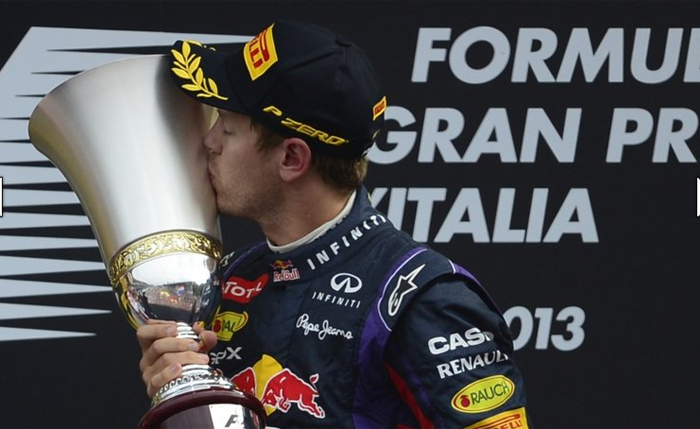 It looks like unless DNFs become the norm, Vettel will be the champion again. Were people bored with Schumacher when he was winning all of the time?
Fernando stayed out on the podium, as he did last year, and gave the fans some love.
Here's a picture from Alonso's twitter: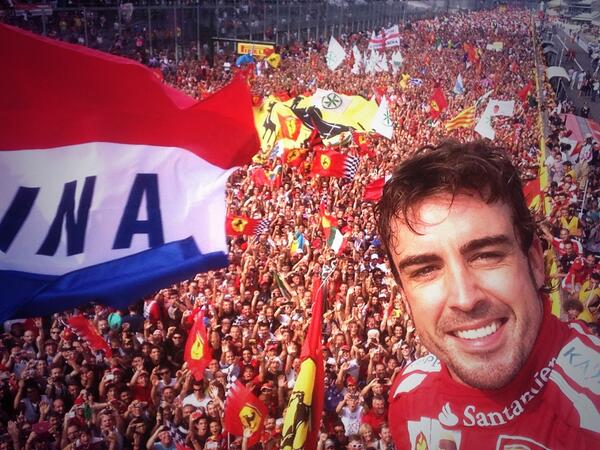 I hope the season maintains some excitement, especially if Vettel keeps winning. Singapore night race next!