I was so excited to see that Daria was finally coming to DVD.
So were the folks at Entertainment Weekly, with whom I generally share many opinions.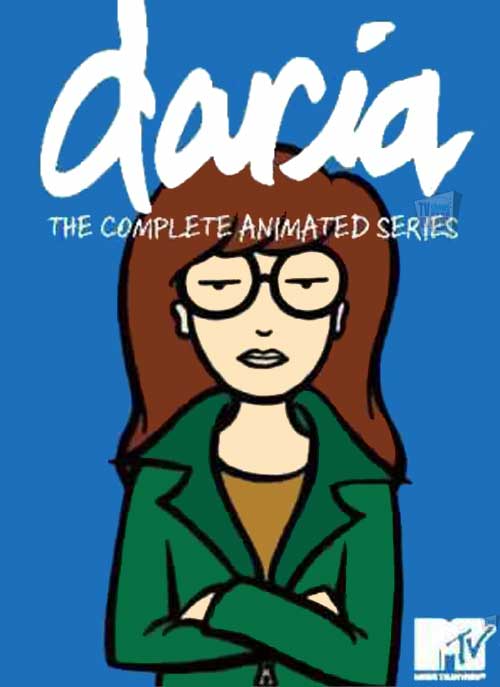 I see myself buying this for friends I've known since Daria was on the air, the ones that are still as snarky as ever.
Daria: The Complete Animated Series on DVD is released this coming Tuesday, May 11, and is available from Amazon now for $44.99.