Here are all of the other Instagram Roundups!
The first Flatiron photo included snow!
I had dinner in January with my sister and her mother-in-law, Joan. Sadly, at the end of this year, Joan lost her battle with cancer. #fuckcancer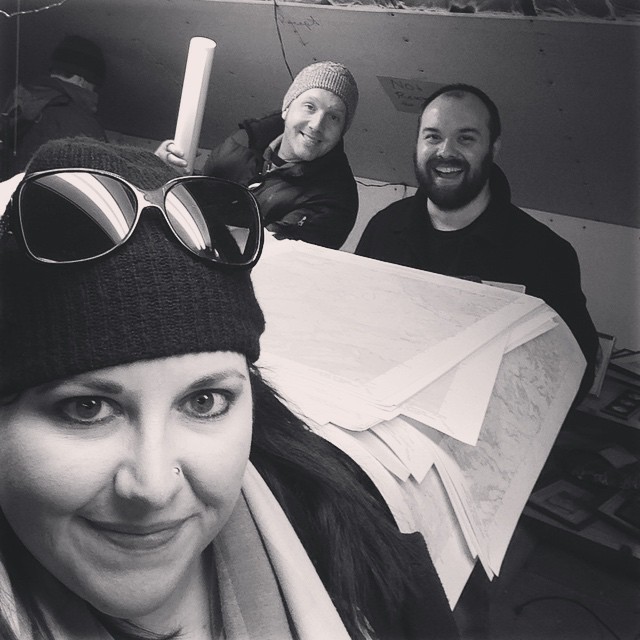 We continued going to estate sales, including the best one ever, at a teacher's former home.
March brought a road trip through parts of the south, and we ended up in New Orleans, a favorite destination.
We went on an airboat tour, and I got to hold this little gator!
In April, I went to Florida for my Mom's birthday, and surprised everyone else in my family too!
Mom and I baked together.
I also fished with Dad and Pete.
I also hung out with my nephew Cooper.
It was a year full of visits to our local parks.
I also tried new chip flavors, like All Dressed, from Canada.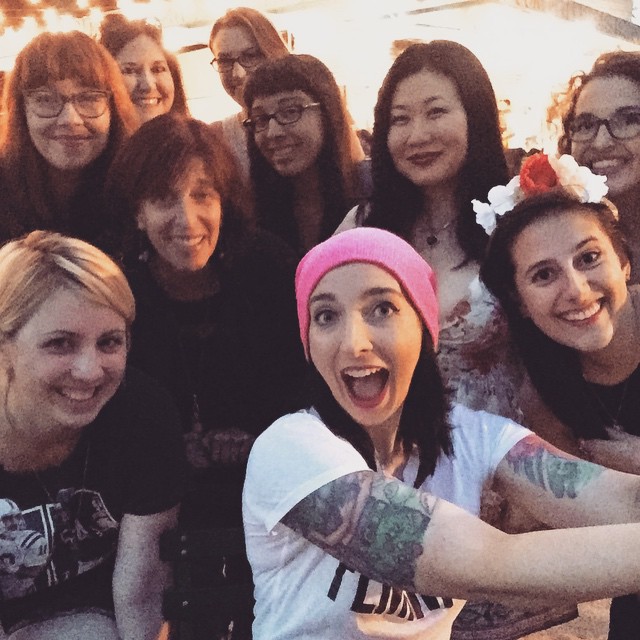 I took a wonderful course called Miracle Worker, and met a bunch of amazing ladies.
I got to spend much time with wonderful friends.
David and I conquered the corn dogs at the fair.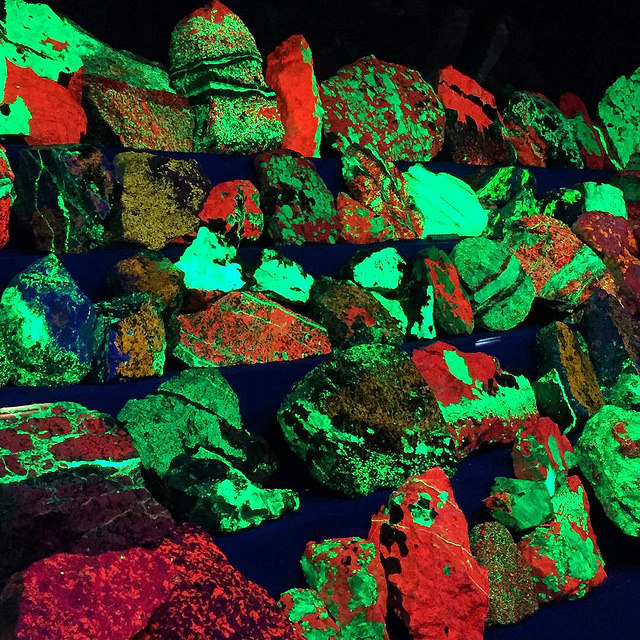 We went to a mineral museum to see a room of fluorescing rocks!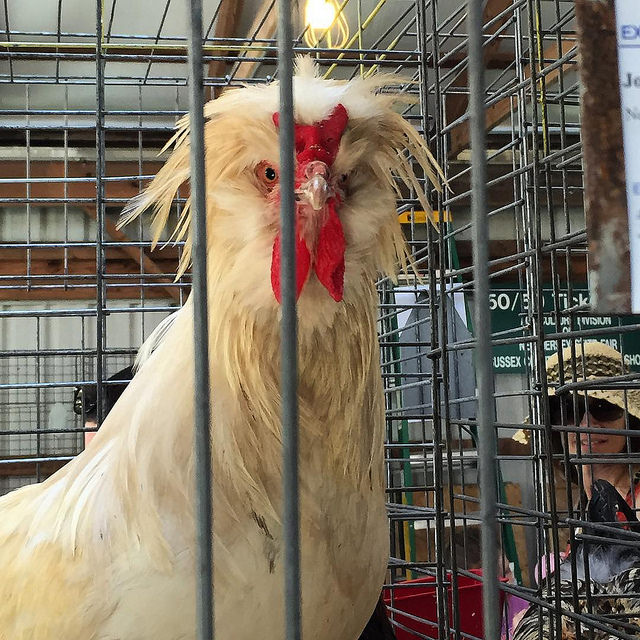 I found a rooster at the state fair that looked like David Bowie's character in Labyrinth, Jareth.
I wore a hat at almost every opportunity.
Lots of instafortunes.
We had 2 lovely weekends at the Jersey Shore.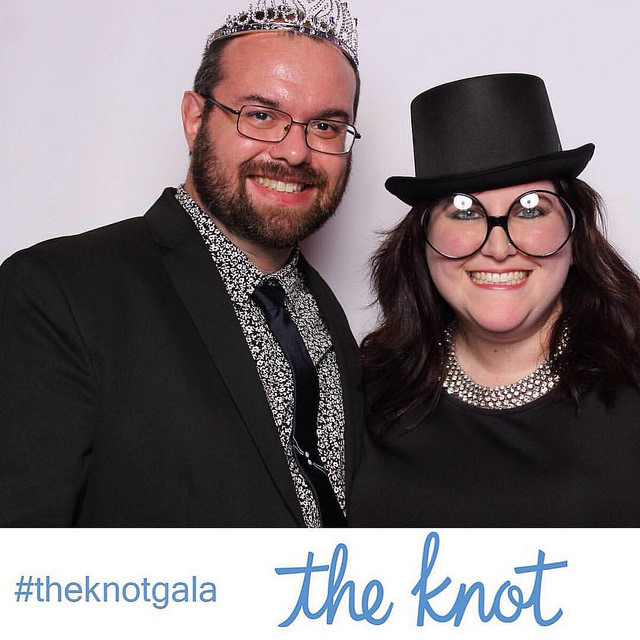 We had a ball at #theknotgala in October.
More Flatiron photos were taken.
Halloween was eventful and one of the most fun I have had in ages.
I tweeted something that charmed me and it became my most popular tweet ever.
I took William to Pennsylvania for a weekend of trains.
I got to have dinner with my beautiful sister in November.
We went to Sandy Hook in NJ – more on that soon.
We took a holiday road trip, and started out strong, getting selfies with Santa Claus and Ms. Virginia!
We also had a great stop in Charleston, South Carolina. I wish we would have had more time there.
In addition to seeing our family, we got to spend time with friends. The selfie stick resulted in too many options to not share them all.
We made our final stop at Congaree National Park on our way home. A lifetime of smirky selfies with this wonderful man will never be enough.
{ Comments on this entry are closed }